Review: The "Learn CPR" App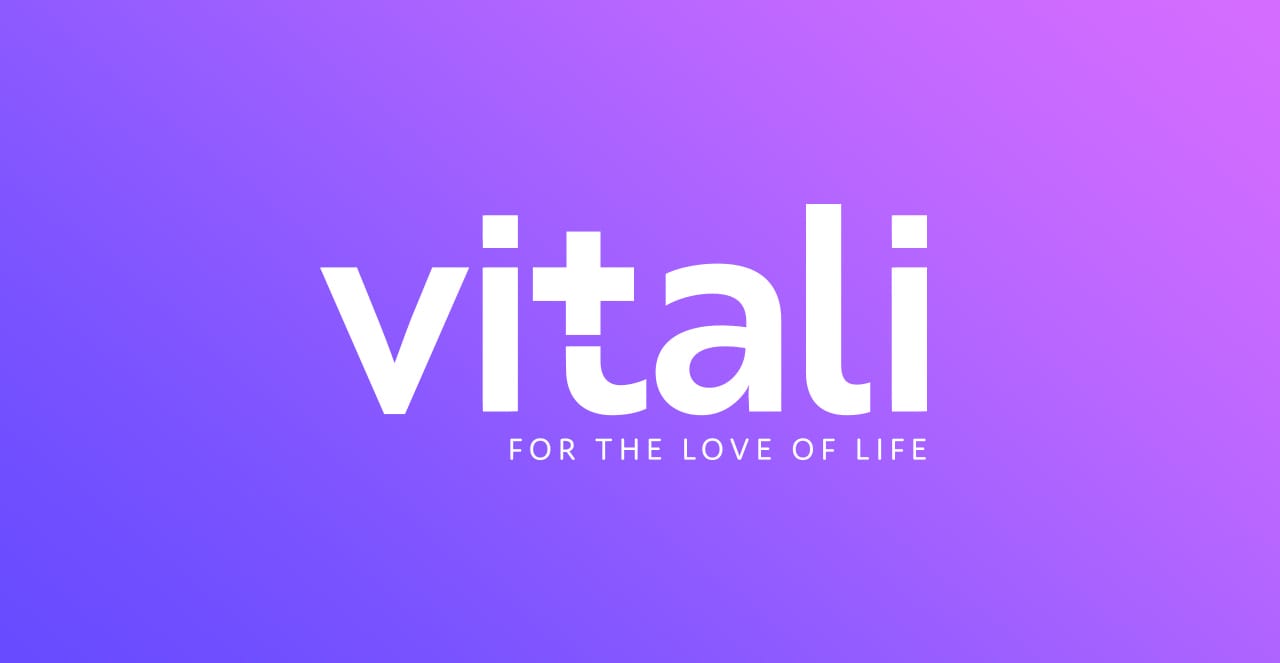 Today we're going to review the "Learn CPR" app for iPhone and Android phones. This app is very straightforward and easy. Whether you've never taken a CPR class before or just need something to brush up on your skills, this app is just what you'll need. Best of all, the app is FREE!
They break it down into 3 categories: 1) CPR, 2) AED, 3) Choking. When you click on each button, it then gives you 3 more options of Adult, Child, or Infant skills. Each of these skills is demonstrated using a video produced by the University of Washington and Meadow Development LLC. The videos also use captions to highlight important points of the CPR sequence.
Truly a handy tool to keep in your back pocket. Even during an emergency you can turn this on and follow along with the video. Cardiac Arrest happens every day and statistically it will happen to someone you love. Be prepared and know how to save lives with the "Learn CPR" app for iPhone and Android.
*The videos were produced with the assistance of the University of Washington, the Life Sciences Discovery Fund, The Medic One Foundation, King County Emergency Medical Services, the Seattle Fire Department, and the Laerdal Foundation for Acute Medicine. They, like us are convinced that teaching these life saving techniques to as many people as possible will save lives.