For the love of life.
Vitali exists to make it easier for businesses, instructors, and individuals in a wide range of industries to promote good health, save lives, and support community growth.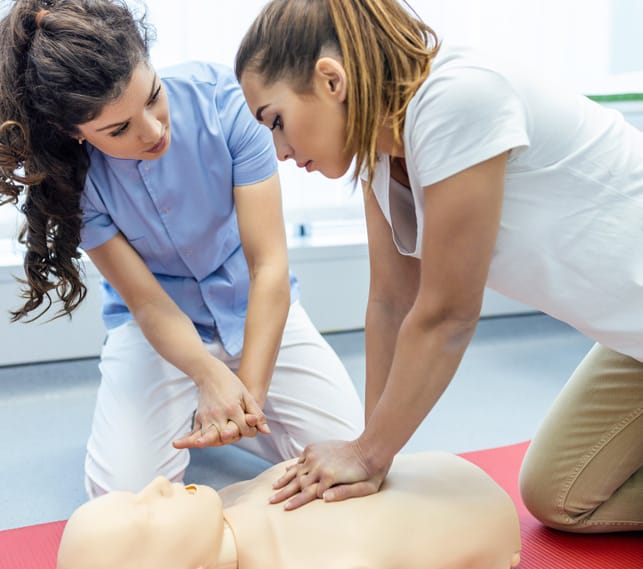 Hands-on, high energy training.
Vitali Medical Training offers a full range of healthcare certification classes, instructor training classes, and allied health programs based on what you need to succeed. All of our classes engage students with vital, hands-on training and education in a lively, high-energy environment.
Essential medical training supplies.
Vitali Training Supplies provides healthcare educators and businesses with an expertly-curated catalog of training equipment and curriculum. From manikins and accessories to airway supplies and complete training kits, all of our supplies are proven reliable and vital to quality training.
Emergency supplies that save lives.
Vitali Live Rescue serves as a one-stop shop for quality emergency medical supplies that help save lives. With our FDA approved AEDs, bleeding control products, and first aid supplies, Vitali helps community organizations, first responders, and businesses succeed on the frontlines of life-saving work.
Achieve your business goals. Plus some!
Vitali Instructor Advantage ensures every CPR instructor who aligns with us receives the certification cards, expert consultation, and continued business support they need to achieve their goals (plus some).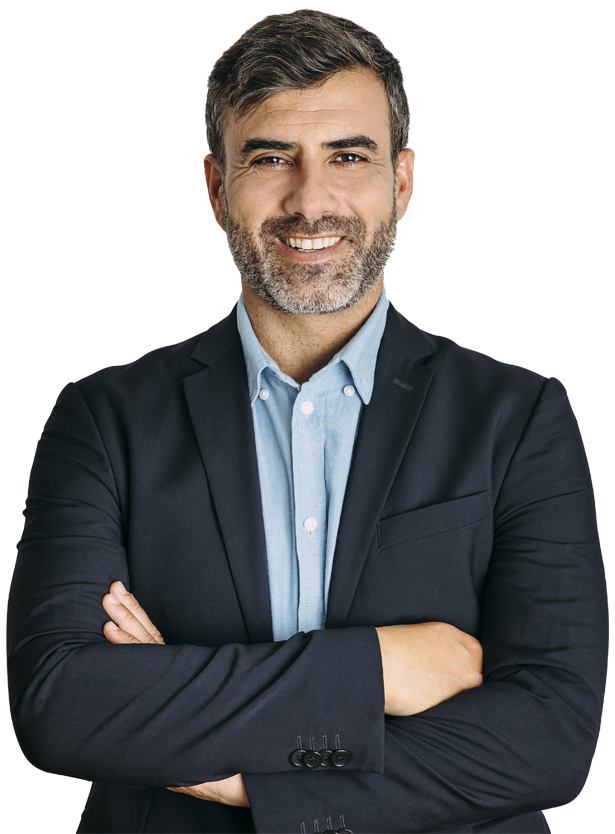 For the love of learning.
Beyond products and training, we're here to help you succeed by sharing vital educational resources. Check out some of our latest articles below…
The International Liaison Committee on Resuscitation also known as ILCOR is a worldwide forum for resuscitation…
Talk to my EMT partner about my biggest pet peeve, and aside from the lack of professionalism in the EMS industry…
Learning how to properly perform CPR is a life-changing skill to have. It can literally mean the difference between…