The Benefits of AHA, CPR, ACLS, and PALS eCards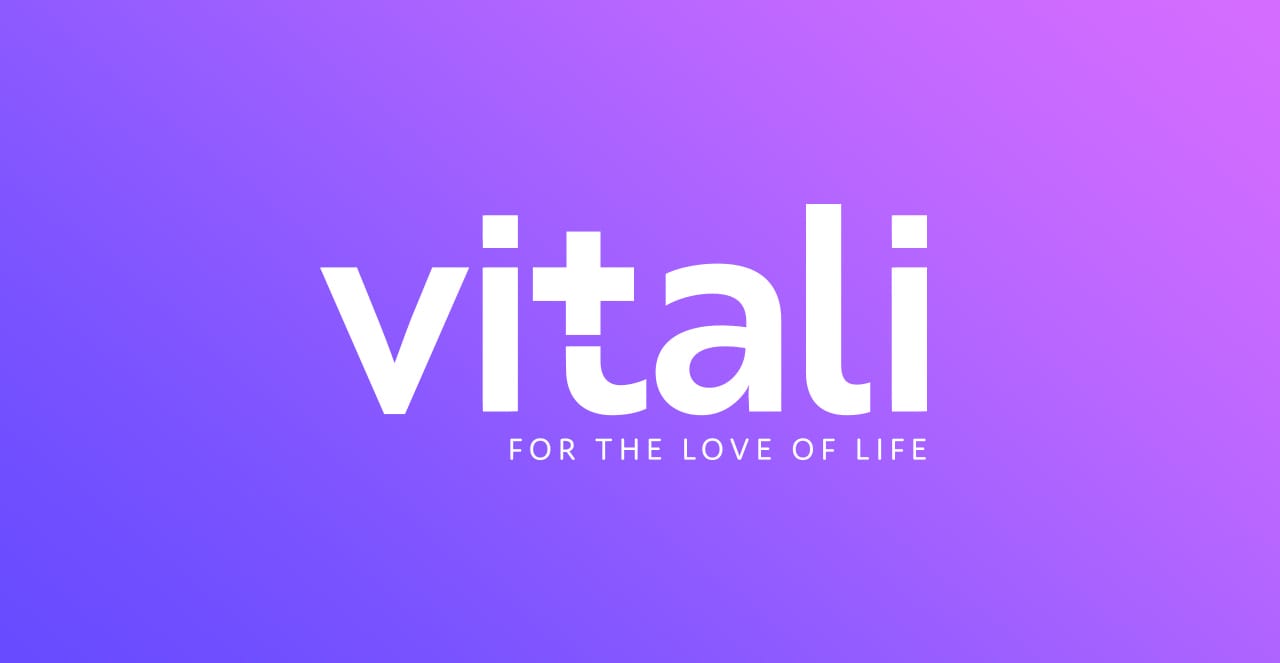 AHA eCards, started rolling out in the Fall of 2014. They have now been made available to the entire country. They did not just roll out CPR eCards, these electronic cards are also available as ACLS eCards and PALS eCards, as well as other AHA classes. So, let's talk about the benefits of AHA eCards.
Benefits of AHA eCards
Never lost. You will receive an email with a link to access your card after your class. Even if you loose the link, you can always go to the AHA eVerify site to look up your card.
Fraud prevention. Because your card can be verified on the AHA's website, it eliminates the possibility of fraudulent cards.
Employer lookup. No matter where you go for work, your employer can always easily access your card online without you having to make yet another copy for them.
Going green. Online cards means we decrease our carbon footprint on earth.
Just about every agency has gone toward online certifications. This is a natural progression and they are all positive benefits. If anyone has questions about AHA eCards, let us know in the comments below.