How do I get a replacement CPR card or eCard?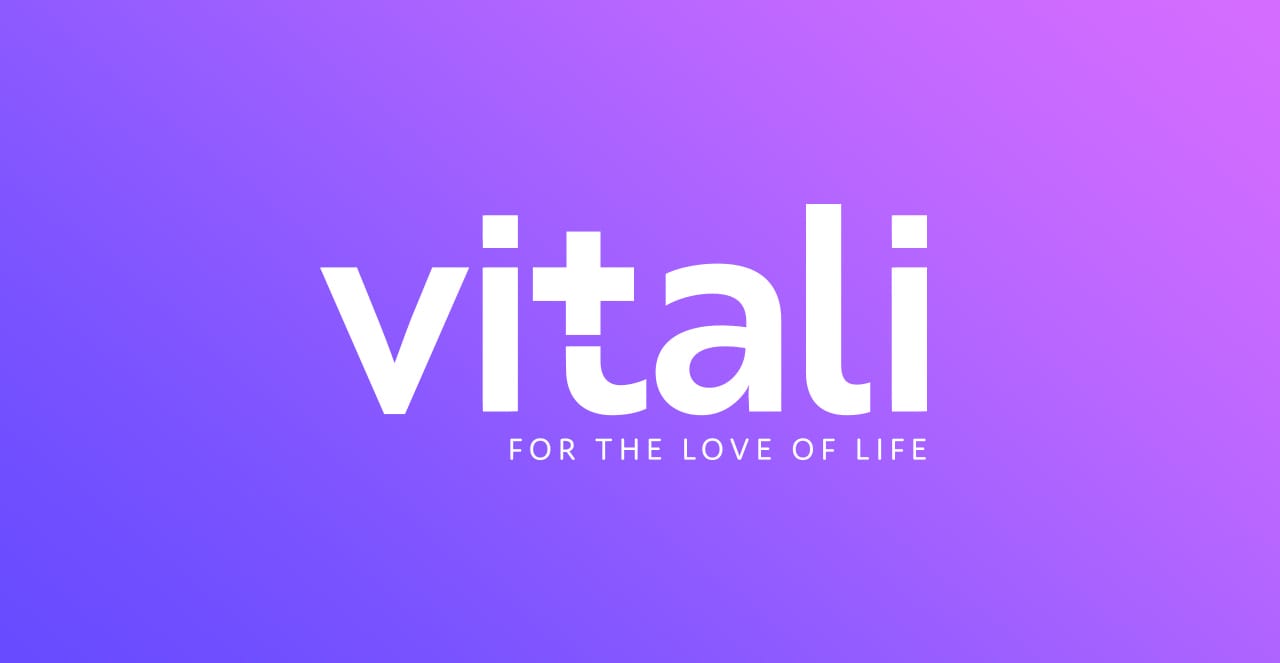 A lost CPR card can be big deal. It could mean not being able to start a new job or being able to go back to work. In this article, we'll take a look at how to get a replacement CPR card. Today we're specifically talking about getting a replacement for an American Heart Association CPR certification card. Although, many of the things we discuss will apply to other organizations as well such as ASHI, Red Cross, etc.
We'll cover the following:
Different formats of CPR cards
Where cards come from and who has access to them.
How to get a replacement for a lost CPR card
How employers can lookup CPR eCards
Formats of CPR Cards
There used to be 2 formats of CPR cards. Students would either be issued paper cards or eCards. As of January 2018, AHA Training Centers are now required to start issuing eCards only.
Paper CPR Cards
Traditionally, paper CPR cards had student name and expiration on the front. On the back was the AHA Training Center's information, the instructor's information, and a place for the student to sign their name. If you were originally issued a paper card and needed a replacement CPR card, you would contact the instructor or Training Center and request one. A lost CPR card generally meant you would pay a fee for a replacement of $5-10. These cards are no longer in circulation. If you took a course prior to 2018 then it is time for recertification.
CPR eCards
In 2015, the AHA rolled out eCards as an alternative to paper cards. Students receive an email with a link to claim their card. They would open the link, take a short survey about their class, and then claim their eCard certification. The eCard comes in 2 different formats with the option for students to print off. You can choose the traditional pocket card format or an 8.5 x 11″ certificate. Both formats have the same information as paper cards, but it also includes a QR code so anyone can scan and verify the legitimacy of the card.
Who Has Access To a Replacement CPR Card?
CPR cards are available only to authorized AHA Training Centers (TCs). The AHA issues these TCs a confidential security code which allows them to purchase CPR cards from distributors. It is up to them to maintain the security of these cards. It is up to the discretion of the TC whether they want to issue cards to their instructors and Training Sites for distribution to students, or send them to students directly.
Replacement for lost CPR cards is managed by the Training Center issuing the original card. You cannot request a replacement CPR card from an instructor or TC that you did not take the class through. 1) It goes against AHA policy. 2) There is no national database for a different Training Center to look up the previous class you took.
How To Get a Replacement For a Lost CPR Card?
1) Paper Cards – Paper cards have not been issued since prior to 2018. Because more than two years have passed since 2018, any paper certification would no longer be valid. Instead of getting a replacement card you should take a new certification class to receive a valid card.
2) eCards- Look Up Your Lost CPR Card Online
For those who were issued an eCard after their class, the process for getting a replacement CPR card is much easier. When you initially claimed your eCard, you had to setup an account on the AHA's website. That account has a copy of your eCard at all times
Here are the steps for retrieving a lost CPR card:
Visit the AHA's eCard Verification site.


Enter your name and email address
Answer the security question
Download your replacement CPR card
*Note: If you did not originally claim your ecard when it was sent to you initially, you will not be able to use this lookup feature. Search for emails from [email protected] or [email protected] to find the original email and claim your card. If you cannot find the original email, you will need to contact the training center or instructor to have them resend the email.
Employer Verification Of CPR eCards
If your employer would like a copy of your CPR card or to verify you took a class, there are couple ways they can do this. These steps only apply to AHA eCards, not paper cards.
Visit the AHA's eCard Verification site.


Click on the "Employer" tab
Enter the eCard code. This is a unique code assigned to the student's card. Employers can search up to 20 codes at a time.
Verification of card and download link will be available for valid eCard codes.
*Note: Employers can only look up eCards after the student clicked the link they got in their email and "claimed" the card.
Conclusion
The AHA also has some helpful information for lost AHA completion cards. If you are in need of a new certification card because your previous card is older than two years check out ClassEagle to find an instructor near you to get up to date AHA training.
For further help regarding replacement CPR cards, you can contact Vitali or call the AHA at1-877-242-4277.
---
Vitali provides life-saving training taught by real emergency responders. You can view our current locations where we have regularly scheduled classes, or request for us to do on-site training at your location.