Frustration and Passion in CPR Training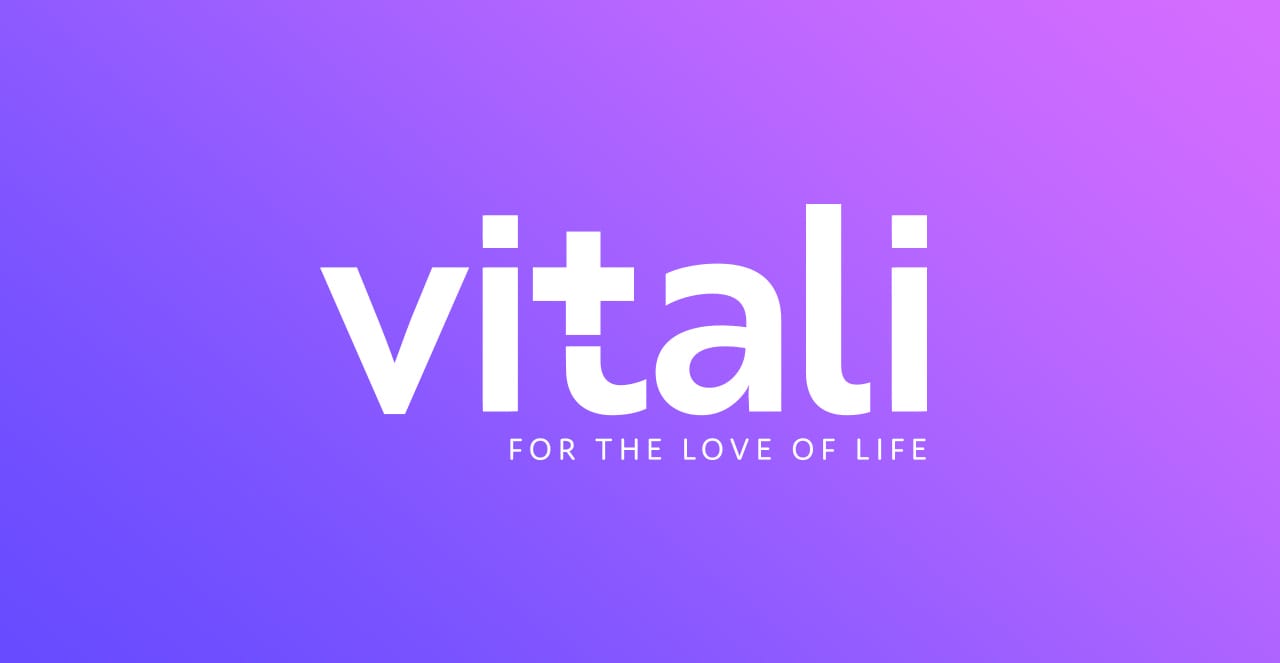 In this post, I will reflect on my greatest frustration as well as passion for CPR training. These are feelings that I have experienced in my career as a paramedic, health-care and as a training professional. I will explain my frustration in the industry and how the cause of this frustration is also directly linked to my greatest passion.
My Greatest Passion
My passion is for the community and the culture in the CPR training industry. As mentioned in my previous blog posts, I very much believe that your business should always have a 'why'. This is the idea that not only does your CPR training company have a list of services and qualities it provides; but also a real meaning behind it. A meaning or 'why' will drive you and your business. CPR Instructor Affiliates has it's own 'why'. We exist because we want people to take CPR training seriously and we want to change the culture and approach the industry takes when providing CPR training.
My Greatest Frustration
My greatest frustration in the training industry is when people fail to see their purpose. So often people come into the classroom and say "I don't know why I have to be here. I've been a nurse for 20 years. I've taken CPR so many times. I don't need to do this again."
These kind of statements frustrate me because what they're saying shows such a logical disconnect! CPR is no less important that any other medical training or area of medical discipline. CPR is a life-saving practice that can only be enhanced and refreshed by practicing and taking new training courses. No one remembers everything from a 4-hour class for the entirety of, and beyond the two years that your certification card is valid. In fact, we find that people who have had prior CPR training can struggle the most when demonstrating skills because they've had inadequate training before or they fail to pay attention.
Furthermore, every 5 years the materials and procedures for CPR are updated to incorporate new findings and research. You will only learn about these through attending a CPR training class.
Why is this important?
I deeply care about my community and my family and friends. I have a wife and children that I want to see taken care of. CPR Instructor Affiliates trains thousands of medical professionals every year. If someone I love is seriously ill or injured and need CPR, the likelihood is high that one of the professionals we have trained will be administering basic life support. For the good of myself, my family, my community, and the medical practice, I want to make sure people have the best training possible.
Next, professionalism needs to be realized. For various reasons, people have lost a sense of pride in what they do. In my global medical travels I have noticed that American medical professionals take the least amount of pride in what they do. In other countries, people take their jobs seriously, even if it's not a position that is normally esteemed. I think our lack of professionalism in the U.S. stems from a lack of professionalism in education. When attending a 4-hour class taught through our Training Center, we want students to walk away feeling like you were challenged and earned that certification card. We want to see every student confident in their skills and restore a sense of pride and professionalism in their day to day life.
Closing Thoughts
Please remember: Practice is important and refreshing your skills is important. Learning the new procedures, techniques, and the information is important for anyone you may give CPR on. CPR training should be a great addition to your knowledge and skills, and not something people rush through to meet requirements.
Keep up to date with us for more motivation, inspiration and information on CPR training.