Review: WorldPoint Bleeding Control Course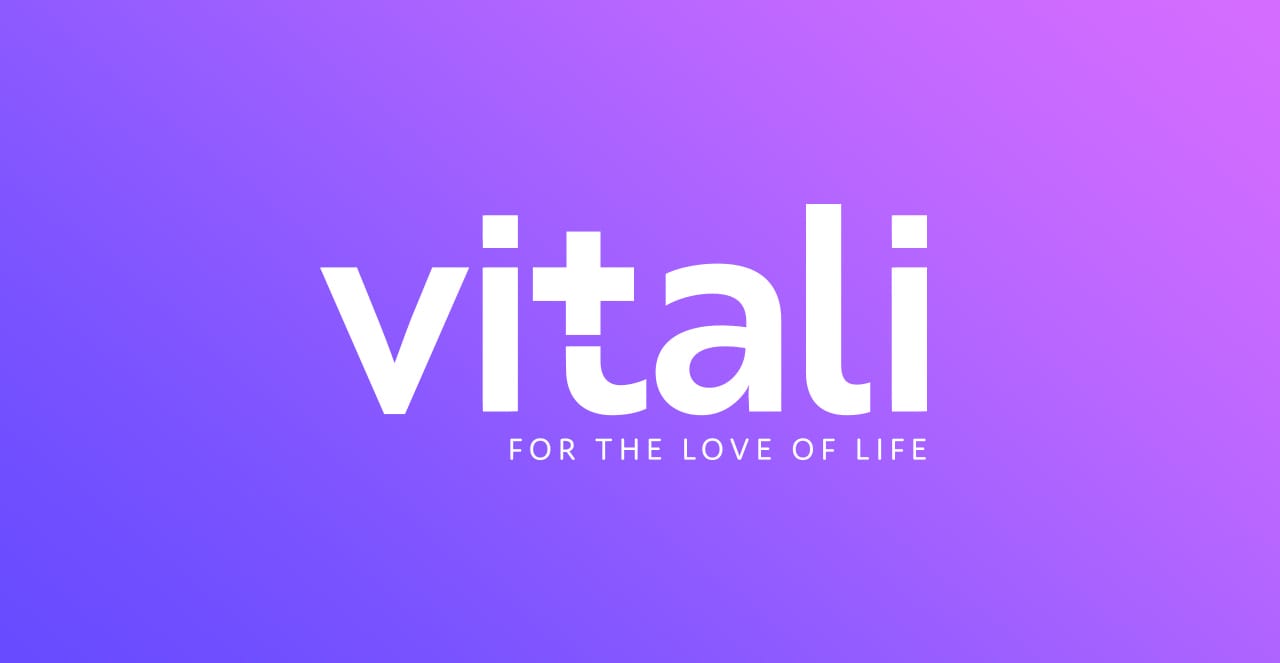 Today we're reviewing the WorldPoint Basic Bleeding Control course developed by WorldPoint. This is a comprehensive program which comes with everything you need including curriculum, DVD, tourniquets, posters, and other training equipment.
Who is it intended for?
The Basic Bleeding Control course is by far the best course of it's kind that we've seen on the market up to this point. As a note, this course is intended for individual instructors and also training centers. However, it is not meant to be sold to an organization wanting to learn about the subject matter. If you are an individual or organization wanting this training, you can learn more about our Basic Bleeding Control courses. As always, all of our classes are delivered by emergency responders who have experience in what they teach.
What's in the box?
The Basic Bleeding Control kit comes with everything an instructor needs to put on a professional course. Inside the box you'll find:
DVD
Thumb drive with powerpoint, tests, and other digital resources
CAT tourniquet
SWAT Tourniquet
Emergency blanket
Compression gauze
Conclusion
If you're looking for something to supplement your training portfolio, this kit makes it easy to add this to your offerings. WorldPoint also offers great training tools such as a gun shot wound trainer that is compact and effective for any bleeding control class.
If you have questions or thoughts about this kit, we'd love to hear about them. You can leave a comment below or contact us directly.