How to find the right AHA Training Center?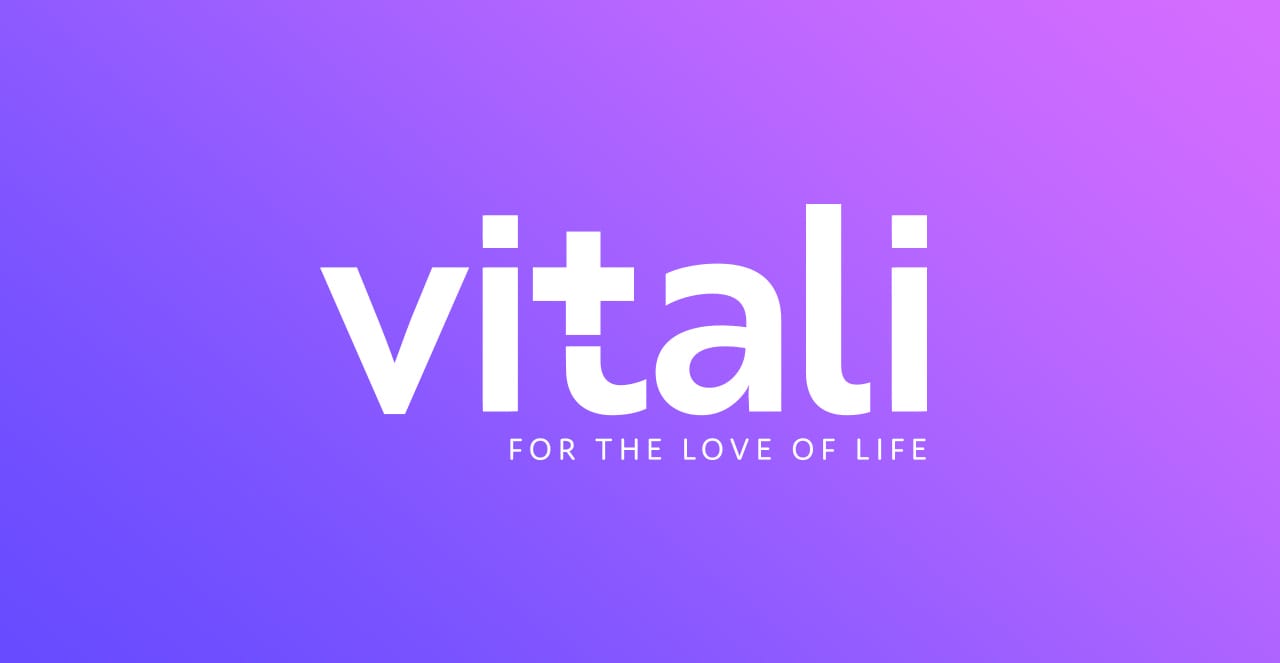 The American Heart Association (AHA) strongly recommends that you get your training at an accredited training center. So, if you're looking to become a CPR instructor, or you're currently an AHA instructor looking for an AHA Training Center to partner with, then you have realized that it's not that easy to find the right AHA training center.
There are plenty of resources available online to get you started with your research. But here's the thing, like any organization, not all AHA training centers are created equal. The truth is, some are good, while others are honestly, not so good. So, between all your research and the marketing lingo, it can be difficult to find the right one. And you definitely want to choose the right one to make you proficient in BLS, ALS, CPR, and first aid, depending on the course you want to do.
Fortunately, we're here to help, and with this guide, we'll show you how to find the right AHA training center to begin your CPR training journey.
What is an AHA Training Center?
An AHA Training Center (TC) is an independent organization that has entered into an agreement with the AHA to provide CPR, first aid, and advanced cardiovascular training to the public, other instructors, and healthcare professionals. There are also AHA guidelines that these TCs have to comply with. TCs have different areas of jurisdiction depending on their agreement. Some can only practice in one state, some have regional jurisdiction, and others have national status.
Also, depending on their agreement, a TC can be authorized to provide any or all disciplines including: BLS (which includes CPR and First Aid), ACLS and/or PALS.
An Authorized AHA Training Center is necessary for instructors to align with, so they can receive certification cards which they can then issue to their students. Certification cards cannot be purchased directly from the AHA by an instructor.
Vitali is an authorized American Heart Association Training Center in all 50 states, present a variety of educational courses, and is able to support all three disciplines of BLS, ACLS and PALS.
What You Should Look for In an AHA Training Center
When choosing a training center or deciding whether to transfer to a training center, look for the following:
Entrepreneurial Training Centers
An Entrepreneurial Training Center (ETC) differs from other TC organizations such as community colleges, fire departments and hospitals. An ETC is a for-profit organization that is dedicated to AHA training. As such, an ETC strongly promotes knowledge and focuses its materials in an educational way.
Training for a hospital, for example, is secondary to them. Their primary concern is patient care, their second concern is making sure their staff are trained, and their lowest priority is taking care of outside instructors that are aligned with them.
Another pitfall of NOT choosing an ETC, is that things are much more volatile. We see this happen almost monthly. Budget cuts and new administration lead to decisions being made to no longer allow outside instructors to be aligned with that particular TC. Hospitals and fire/EMS departments are notorious for kicking out instructors with little to no warning. This leaves the instructor scrambling to find a new TC because they have classes lined up and can't teach without an alignment.
Prime is an ETC whose primary focus is on supporting other instructors be successful at doing whatever it is they do. We care about our reputation and level of customer service because our entire organization depends on the integrity of those two things. We're not going anywhere which means you never have to worry about the hassle of finding a new TC and moving yourself and any other instructors you have over.
Response Times
An instructor can call and email a training center over and over without getting a response. This affects the instructor's ability to do their job by holding up the process and getting certifications to students. Make sure you choose a training center that responds in a timely manner.
At Prime, we have a policy that our staff must answer and/or return all phone calls and emails within the same day. Whether you leave a voice message or not, you're getting a call back from us.
We offer multiple ways for you to get in touch with us. Phone, email and chat support! We want to connect with you in the way that is most convenient for you and cut down as many barriers to your efficiency level as possible.
Issuing of Certifications
Training centers are required to give certifications to instructors within 10 days of receiving a roster. However, the rule is not always reality, and some training centers can take several weeks before sending cards out, or in many cases, fail to ever issue certifications.
At Vitali we guarantee certification cards are issued within a business day either to the instructor or student after receiving an order. We know your students rely on these cards for for their employment, and we want to make sure you look good at doing your job.
We allow instructors to order cards in advance and keep an inventory. And we have some of the most competitive card pricing in the country.
We are compliant with AHA guidelines and only issue eCards. So, once we process that order, you or your students get their card instantaneously.
Systems
Every training center operates differently. Some training centers may require you to mail in rosters and test results. Some even require you to deliver them in hand and only accept cash or checks for payment. Consider how these systems may affect the students you are teaching by delaying the time it takes to get certifications in their hands.
At Vitali, we have all the systems in place and have developed instructional materials to make your training journey as efficient and seamless as possible. Everything is completely done online. Orders, payments, and fulfillment are all done via our website with just a few clicks.
We have instructors in every state across the country. Because of this, we have created an infrastructure that can support instructors no matter what their situation, size or location.
Discounts
If you're looking at an ETC, they'll have a corporate account with WorldPoint. They'll also be receiving a corporate discount from WorldPoint which varies based on how much they purchase annually.
ETCs can choose to share their corporate discount with their instructors, but not all TCs will do so because not giving discounts represent income. It can save you quite a bit of money on the fees charged if your TC chooses to share their discount.
Generally, if you can find a TC that gets 10% off or more on AHA products, and 14% or more on any other products from WorldPoint, that's a pretty good discount.
Training Center Faculty and Training Site Status
If you're looking to grow a CPR business, then the ability to become a Training Center Faculty (TCF) and Training Site (TS) is a really powerful advantage.
A TCF means you're allowed to train others to become instructors and it also allows you to monitor/renew instructor certifications.
A TS means you have more autonomy and function more as a mini-TC. These training sites typically store an inventory of cards, have other instructors and TCFs under them, materials for this purpose, and more.
Not all TCs want their instructors to advance to TCF and TS because of the added responsibility and liability that it adds to the TC. At Prime, we actively strive to help instructors advance into these positions.
Post On the AHA Class Connector
The AHA has a feature that allows instructors to post their classes on the AHA Class Connector which makes your classes visible to anyone searching in your area.
A lot of business can be had by posting on the class connector. However, some TCs do not allow you to use this feature for one of two reasons.
They view it as competition for themselves and try to limit how much you can compete with them.
When you post on the class connector, it now only shows your information, but it also shows your TCs information. Some TCs don't like being bothered by students reaching out to them instead of to the instructor directly.
At Prime, our primary mission is to help instructors start and grow successfully in whatever way we can. In this case, we highly promote and encourage instructors to be posting on the AHA Class Connector.
Conclusion
As said before, the American Heart Association strongly promotes that you do your training at an accredited training center. With this in mind, this post was hopefully helpful to show you what you should look out for when choosing an AHA training center. You can find more helpful resources on our YouTube channel.
You can contact us to align with our training center.
For more information about becoming a CPR Instructor at one of our locations, you can view our AHA training schedule or search the AHA's national database for CPR Instructor classes.