What is taught in a CPR Instructor class?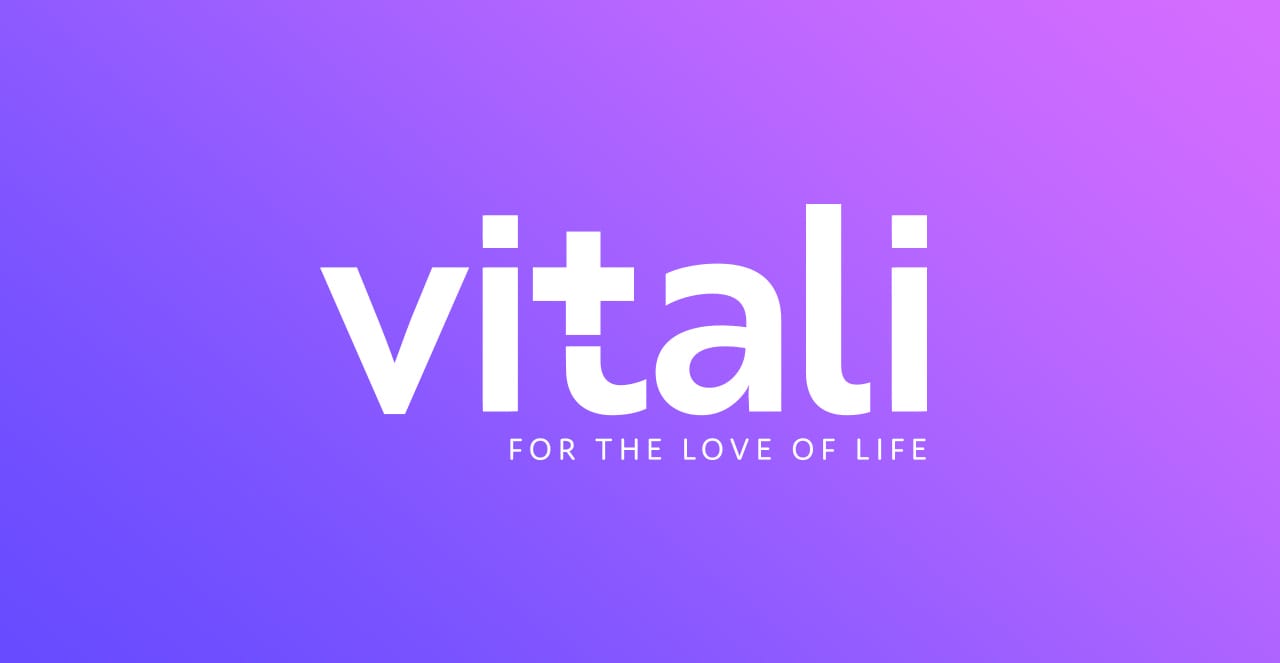 So what do instructor candidates learn during the CPR Instructor course?
Online Instructor Essentials
During the Online Instructor Essentials course, candidates are familiarized with their instructor manuals.
The instructor manual contains information such as proper equipment, course setup, how to remediate students, lesson plans, and more.
Classroom Hands-on Session
During the in-person portion of the CPR instructor course, candidates will review more of their instructor manual and put some of it into action. They will learn about the structure of the AHA, the core competencies expected of each instructor, how to fill out and submit paperwork, and be given opportunities to practice testing and remediating students on their CPR skills.
One thing that cannon be overemphasized is that candidates do not learn how to do CPR. A candidate should not only hold a CPR provider card, but also be proficient in their skills and knowledge of CPR before coming to the CPR Instructor course.
If it's been a year or two since taking a provider course, candidates should study before coming to class to refresh themselves. Lack of proficiency in the skills and knowledge of current CPR guidelines can result in failing the instructor class.
For more information about becoming a CPR Instructor, you can our Training Center page here or search the Class Eagle Health and Safety Directory for an instructor near you.