Are medical alert tattoos valid?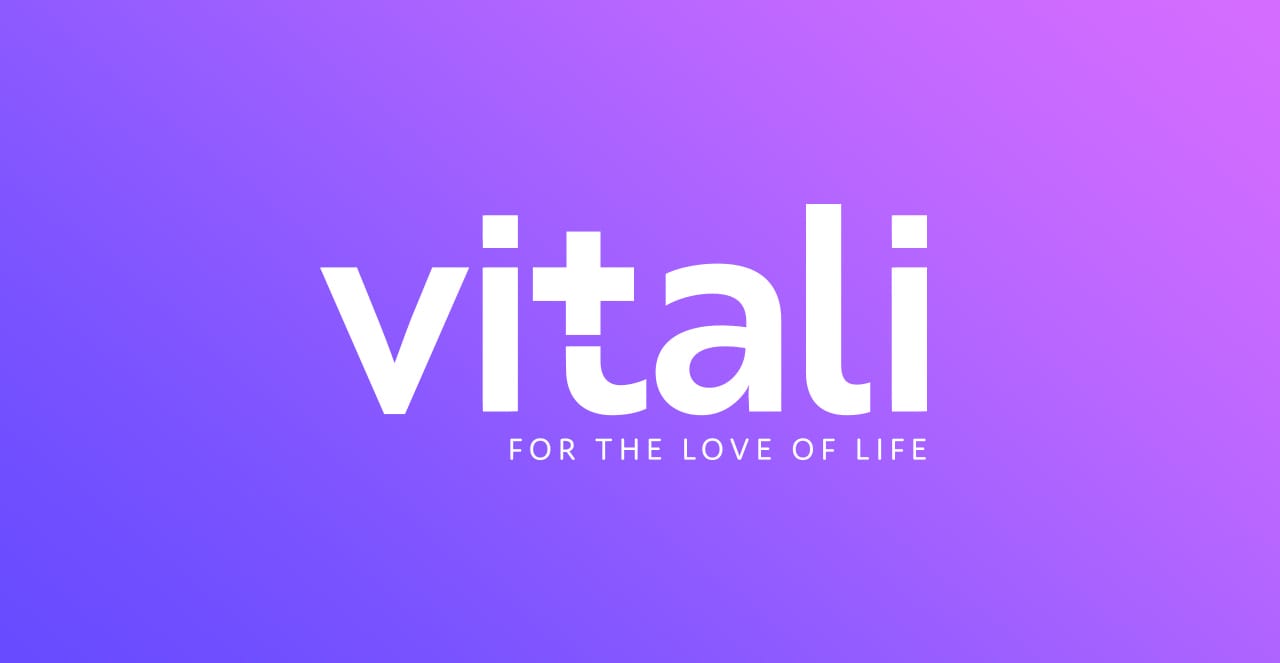 Medical alert tattoos are on the rise. Researchers and tattoo artist agree that more people are turning away from the traditional alert bracelets/necklaces and taking on a more permanent approach. The fact is most people's medical conditions are not going away any time soon.
There's no hard data on the number of people opting for medical alert tattoos, but Saleh Aldasouqi, a diabetes expert in Michigan, said a quick Google search shows how popular they've become in recent years.
However, there is little to no regulation of these tattoos. On top of that, most emergency medical responders do not pay attention to these messages.
Don Lundy, president of the National Association of Emergency Medical Technicians, says "We're not going to stop to read a tattoo in an emergency situation…They can be complicated and hard to read. Medical bracelets and necklaces are what stand out."
There is such a broad range of creativity to these tattoos that it makes it difficult to immediately recognize and read some of them. Potentially organizations could produce guidelines on the optimal placement and general shape for tattoos.
Matt Petersen, the managing director of medical information for the American Diabetes Association, says "The association has not, and probably will not, put out guidelines for those seeking medical alert tattoos. We recommend that people with diabetes wear medical IDs. And we say stick with the traditional medical bracelet. It's what works."
But tattoos offer some benefits that traditional IDs cannot.
"They're convenient," said Nicolas Kluger, a dermatologist from Helsinki, who co-authored a 2013 study about medical alert tattoos with Aldasouqi. "And their permanence can make people feel more comfortable."
"Tattoos in general are more acceptable now than they were in the past," said one local tattoo artist. "So we're seeing, and will continue to see, more of them — even for medical purposes."
The question is, are they valid and will they serve their purpose? Lawyers say they do not hold up in court. Even if your signature is tattooed. Crystal Glassy is a physician and writes "They should only be considered as a guide to treatment decisions." That's if they are seen in the first place.
What are your thoughts on medical tattoos and do you have any?