Why Online CPR Certifications Are Scams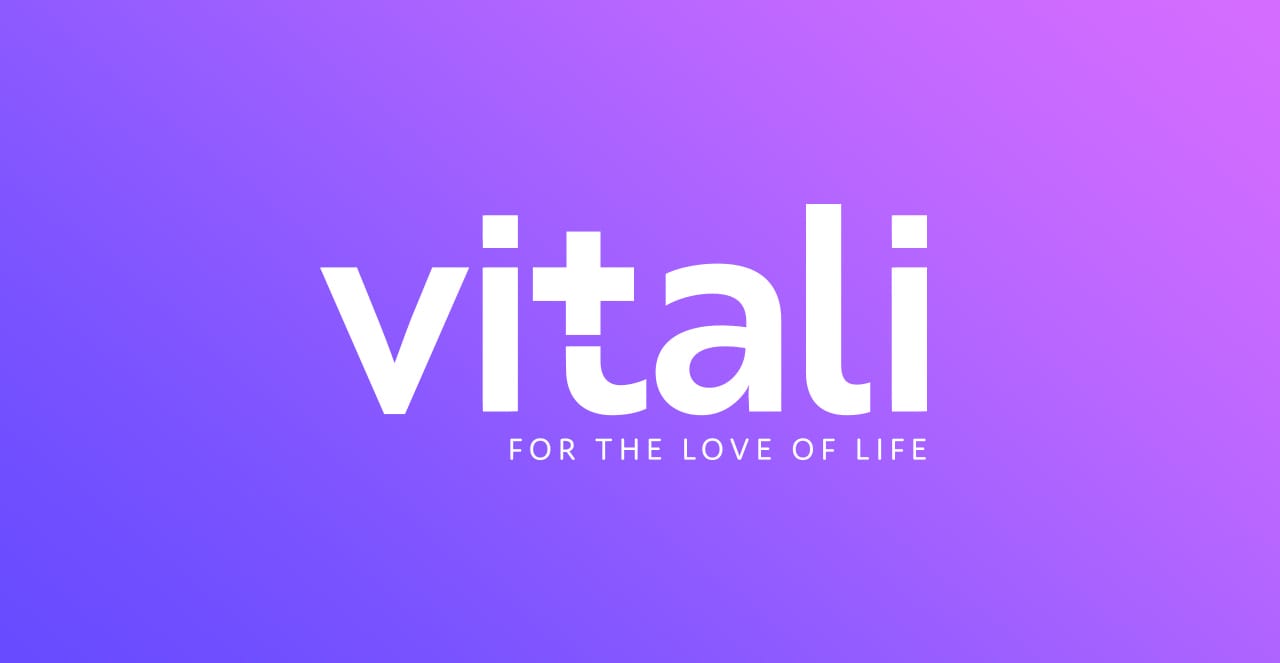 If you do a search for "CPR certifications" you're sure to find one or two results on the first page claiming complete online CPR certification. They make claims by saying you'll go through a "course" and take an "exam". They'll even say that their courses are "nationally recognized" and "meet employer requirements". These are all lies.
There is no major training organization in the US that recognizes any of these completely online CPR certification programs. That goes for any first aid or resuscitation course such as ACLS or PALS. Without a substantial amount of hands-on skill practice and evaluation, the program lacks validation. In fact, regulatory agencies across North American are taking it a step further with these "instant certification" programs by revising their regulations to prevent its use.
We're trying to help get the word out and educate our clients about counterfeit first aid and CPR certification. We're partnering with the Health Safety Institute and National Safety Council to provide this public service announcement website with some facts and recommendations for anyone seeking CPR training to meet their occupational requirements.
Please visit http://news.hsi.com/onlineonlycpr to view the public service announcement.
If you're interested in a legitimate CPR, First Aid, ACLS or PALS certification, we're here to help. Please contact us or visit our calendar to get signed up for one of our upcoming classes.