AHA Training Center in Knoxville, Tennessee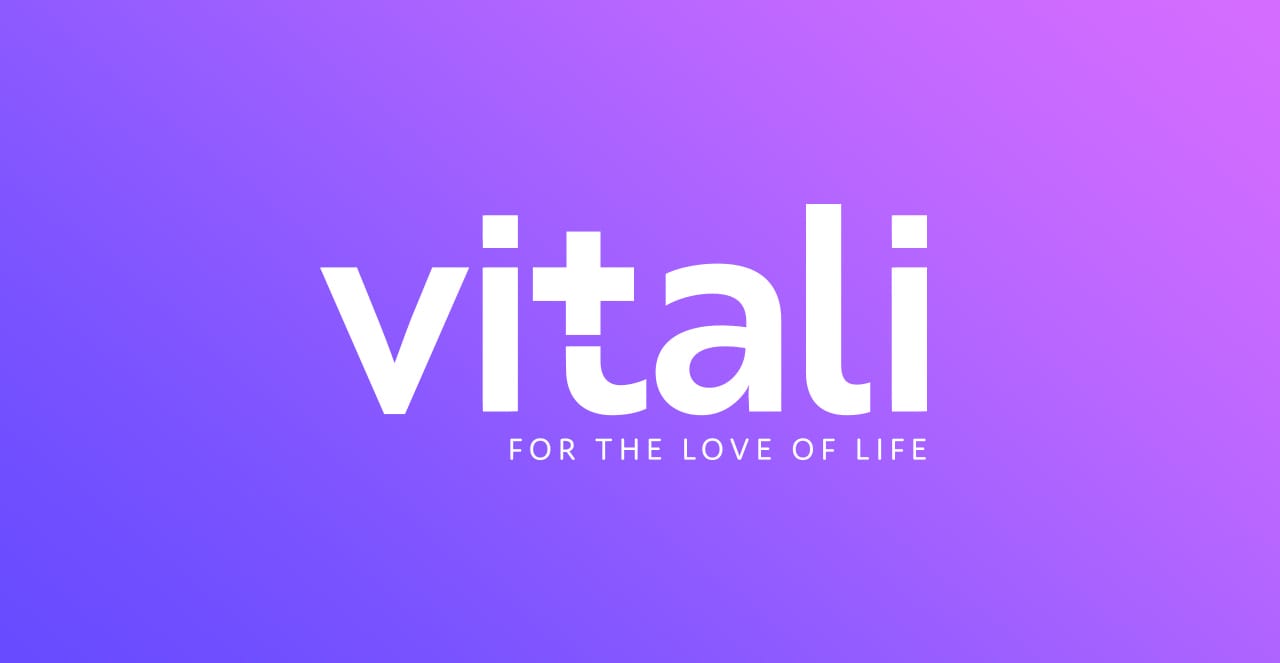 Looking for a knowledgeable and professional AHA training center? Vitali has helped hundreds of students in Knoxville and across the US become professional CPR instructors and align with our AHA training center. Contact us today to inquire about becoming certified as a CPR instructor!
What is an AHA Training Center?
The American Heart Association ® (AHA) Training Centers administer courses for individuals looking to get certified to be BLS/CPR instructors. This also includes day-to-day management of the instructors, centers and training sites. A key facet in instructor certification at AHA is consistent and timely communication about any new or updated material, procedures, course content or course facilitation. Communicating this important information helps to keep instructors up to date on current requirements and duties, as well as provide up-to-date information for learners.
What AHA Courses Do You Offer?
The Knoxville AHA Training Center offers a CPR Instructor Course for $350, which provides students who complete it with a CPR instructor certification. There are two types of CPR instructors under the AHA: HeartSaver Instructors and BLS Instructors.
HeartSaver is a family of classes that include CPR/AED, First Aid and Bloodborne Pathogens. These courses are designed for individuals in a non-healthcare field whose jobs may still require a certification.
Basic Life Support (BLS) courses cover CPR/AED with advanced techniques for team rescuers. BLS is targeted towards licensed healthcare professionals and students who are required by their local licensing boards to obtain this high-level certification to get and maintain employment. BLS instructors are given the highest level of training of a CPR instructor, and thus can teach BLS Provider courses as well as the HeartSaver series.
How Do You Become an AHA Training Center?
Training Center status is awarded on a case by case basis from the American Heart Association. Typically those that receive this status have operated as Training Site's under an AHA Training Center for a length of time that makes them an established and stable business. The AHA generally evaluates Training Sites for eligibility based on their training volume, quality of education provided, and reputation in the teaching community. Some AHA Training Centers are only authorized to provide Heartsaver CPR and BLS. Other Training Centers may be awarded authorization to administer Heartsaver CPR, BLS, ACLS, and PALS courses.
What Clients Say About Our AHA Training Center
"I found the class to be very informative and well designed to demonstrate required skills within allotted time. The instructor was very knowledgeable and supportive throughout the training."
– Jeff Sweeney
"The best BLS Provider class that I have attended. The instructor was great and extremely knowledgeable. So glad I made the decision to come to Vitali, I will for sure be back in two years!"
– Brooke Maxwell
Find Our Knoxville AHA Training Center
The Knoxville AHA Training Center offers training classes in CPR/AED, First Aid, BLS, ACLS and PALS for Knoxville and surrounding areas.
To find us, head to:
6500 Papermill Dr NW, Suite 214
Knoxville, TN 37919
From I-40 E/I-75 N.
Take exit 383 from I-40 E/I-75 N
Use the right 2 lanes to turn right onto Papermill Dr NW (signs for West Papermill Rd)
Pass by Waffle House on the left
We are the yellow building right before REI
From I-40 W/I-75 S.
Take exit 383 for Old Weisgarber Rd/N Weisgarber Rd
Use the left 2 lanes to turn left onto Old Weisgarber Rd/N Weisgarber Rd
Turn right at the 1st cross street onto Papermill Dr NW
We are the yellow building right before REI
If you have any questions or concerns, please call us at 865-288-9011 or email [email protected]. We can't wait to meet you!