BLS CPR Recertification Classes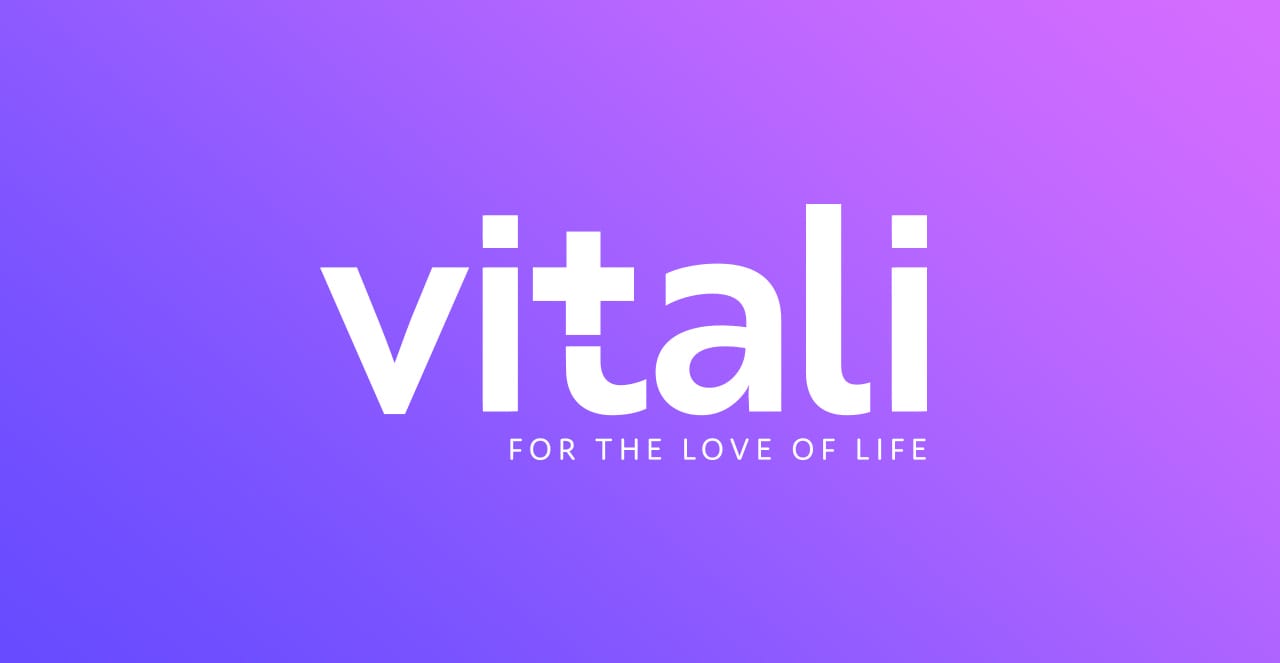 American Heart Association (AHA) Basic Life Support (BLS) CPR recertification is easy when you find the right training center. We offer a quick and simple way to renew BLS CPR certificates at our Knoxville CPR training center and other centers across the country. Follow these steps to renew your BLS CPR certificate and book a course with us today.
How to Renew BLS Certification
How can I check when my BLS certificate needs renewal?
The AHA BLS certification is valid for two year and also recommended that a BLS certification be renewed every 2 years. Additionally, some employers require refresher training as often as every 3 months. Check with your employer to find out if they have any requirements beyond maintaining certification.
What are the requirements for BLS recertification?
To be eligible for recertification in Basic Life Support, you must currently possess a BLS certification. The BLS recertification course is designed for those whose credentials are still valid (or within 30 days of expiring). Taking the renewal course prior to your expiration helps avoid any lapse in certification so you can continue working in your field while meeting industry standards.
Who needs an up-to-date BLS certificate?
BLS certifications are often a prerequisite for admission to healthcare programs, and are required to get and maintain employment in the healthcare field. Any healthcare provider with a medical license (CNA, Dr., etc) needs a BLS certification. If you're going to school for any of those licenses, you will also likely need BLS training. Furthermore, once you are CPR trained- that does not mean you are always CPR trained. You will want to make sure to keep your certification up to date if your license requires it.
Where to Renew BLS Certification
Can BLS certification be renewed online?
Prime does offer an online BLS renewal option. In this course, you take the course online and then must be monitored performing the skills taught on equipment. When registering, search for the official course title called "HeartCode BLS." Individuals can purchase the online course from Vitali directly when enrolling. After finishing the online the course, the skills portion must be completed, in person, at a local authorized AHA training center to receive a certification. Be aware that only some online courses are recognized. Many courses will say they 'use AHA guidelines' but they are not an actual course taught by the AHA. Additionally, any online only course that doesn't have a face to face skill session with CPR equipment is not a legitimate training.
Which Prime locations offer BLS certificate renewal?
Our locations across Tennessee and North Carolina provide recertification services. Register on our website.
What Happens in the BLS Recertification Class?
Overview of class content
In a BLS recertification course, students will come to class and receive an abbreviated version of prior instruction, including watching videos, practicing skills and being tested.
Who teaches the class?
BLS recertification courses are taught by our best instructors, who are certified with the highest level of CPR training. Find more information on their credentials and our vetting process here.
How is recertification different from a normal class?
This course is designed for individuals who currently possess a valid American Heart Association certificate or one that is near expiration. The recertification allows for accelerated training.
How long is recertification valid?
Recertification is valid for 2 years after completing the course. Check with your employer or director to determine when to renew your BLS certificate.
What do Clients Say About Vitali?
"I found the class to be very informative and well designed to demonstrate required skills within allotted time. The instructor was very knowledgeable and supportive throughout the training."
– Jeff Sweeney
"The best BLS Provider class that I have attended. The instructor was great and extremely knowledgeable. So glad I made the decision to come to Vitali, I will for sure be back in two years!"
– Brooke Maxwell
"I took the ACLS Instructor course with Doug and it was amazing! He is such a great and helpful instructor. Even though it was an all day training, he made it very engaging so I never lost focus."
– Tyesha Jones