CPR Classes for Healthcare Providers in Knoxville, TN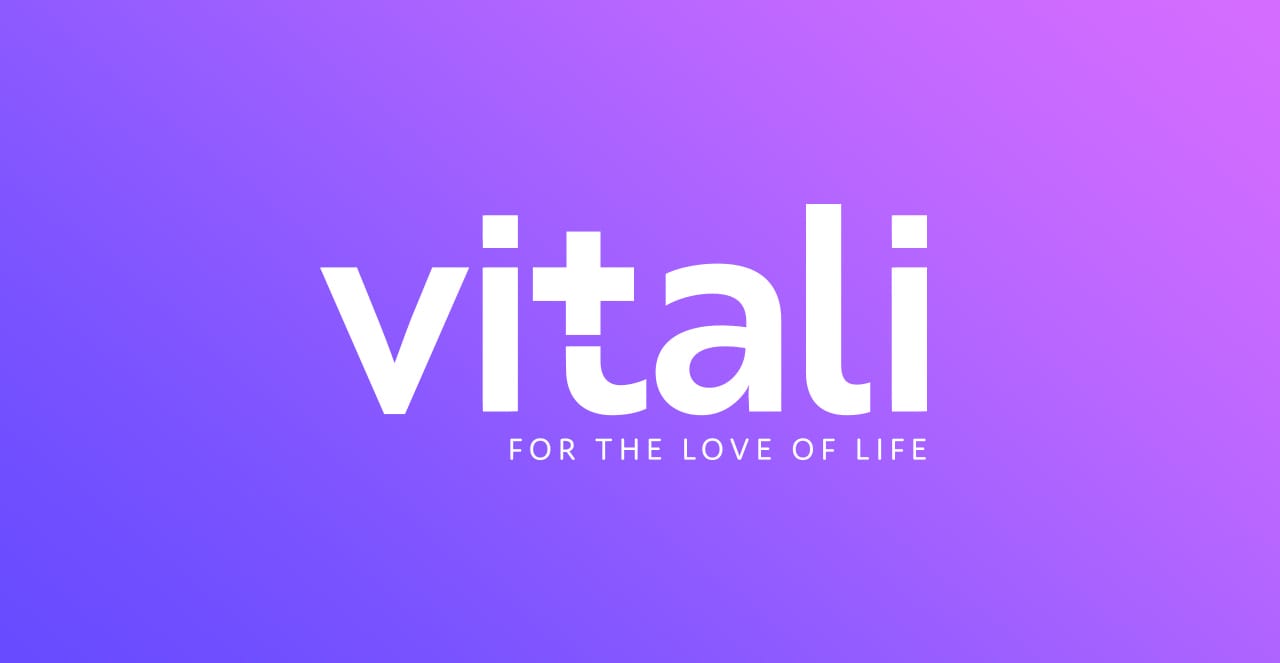 Course Overview
When working in the medical profession, you will probably encounter someone in need of immediate life-saving action. You may be the deciding factor between life and death — and Vitali will provide you with the necessary skills and training for providing the right assistance.
CPR for healthcare providers in Knoxville, TN, is a class that provides healthcare professionals with the practical knowledge needed to perform CPR on infants, children, and adults. Receive training on the latest techniques and deliver the best patient care!
CPR training for healthcare providers is intended for any professional with a medical license or someone who's still in school to become a medical professional.
If you aren't working as a licensed medical professional and you don't need healthcare providers CPR, we have other training classes more suitable for you. Take a look at our non-healthcare CPR training classes.
Description
Which healthcare providers need CPR training?
A variety of healthcare professionals need a CPR course and certification — EMTs, paramedics, dental assistants, dentists, respiratory therapists, medical assistants, nursing assistants, nurses, etc.
What is CPR for healthcare providers?
It's a CPR course for healthcare providers that must have a Basic Life Support (BLS) certification. Many medical licenses depend on you receiving CPR training for healthcare providers beforehand.
Is there a Healthcare Provider CPR certification test?
No, the American Heart Association doesn't provide any official practice tests. However, you can use the Internet to find plenty of practice test questions from third-party providers. The official CPR classes for healthcare providers in Knoxville, TN, include tests with 25 questions and an 84% needed to pass.
How to renew CPR for healthcare providers
If you want to renew CPR for healthcare providers' certification, you go through our HeartCode BLS class that lets you do it online. After going through that quicker course and completing the hands-on training at our local training center, you'll be able to renew your license.
Will I get a healthcare provider CPR certificate?
Yes, Vitali has licensed CPR classes for healthcare providers. After you reach the end of your class schedule and complete the necessary test, you'll receive an official AHA-approved CPR certificate.
Why get a healthcare provider CPR certificate?
Plenty of healthcare programs require a CPR certificate for healthcare providers as a prerequisite. Also, once you are employed in the healthcare industry, you will likely need to maintain and renew this certification through classes every couple of years.
How do CPR classes for healthcare providers work?
Once students arrive at our training center, they will receive all the necessary instructions for performing medical-grade CPR. They also use instructional videos and practice exercises to hone their skills — which will be tested at the end of the class. However, you don't need to study anything before the class begins.
Why are our CPR classes for healthcare providers unique?
All of our CPR instructors are healthcare professionals with relevant industry experience, and they provide individual attention to every one of our students. No one finishes the class without obtaining the necessary skills, and we make sure everyone leaves with the certainty of their skills and knowledge; ready to do CPR confidently and correctly.
FAQ
Is BLS & CPR for healthcare providers the same course?
Yes, BLS is our CPR for healthcare providers course. It provides medical professionals with the skills necessary to perform high-quality CPR on infant, children, and adult victims. These American Heart Association classes are designed for individuals with medical licenses or students who are still in school and preparing to obtain one.
How do I find your Knoxville healthcare provider CPR class schedule?
Once you register for a Knoxville healthcare provider CPR class, you can see your class schedule right here.
How long will my CPR certificate be valid?
The CPR certificate needs to be renewed after two years. However, depending on your employer, you may need to do that more often — certain employers require their staff to go through refresher training every three to four months.
How do I get an American Heart Association CPR card replacement?
If you've lost your AHA CPR card, it won't be a difficult process for those who received their eCards via email; all you need to do is to log into the AHA website and retrieve it. Conversely, if you'd had a traditional paper card — you need to get in touch with your training center or the specific instructor that taught you. There's a chance you'll be charged a replacement fee for the new paper card.
Do you offer free CPR certification for healthcare providers?
We don't offer free certification, though we provide basic CPR training for free at various workshops and events. However, these only include basic skill demonstrations designed for community awareness. Healthcare providers should enroll in our CPR classes for their specific certification.
Where can I learn more about the AHA CPR guidelines?
The AHA website is the best place to learn more about their overall guidelines — the organization used to update its guidelines on a five-year cycle, but it recently moved to a more continuous evaluation process and real-time updates.