CPR Training Center In Knoxville, Tennessee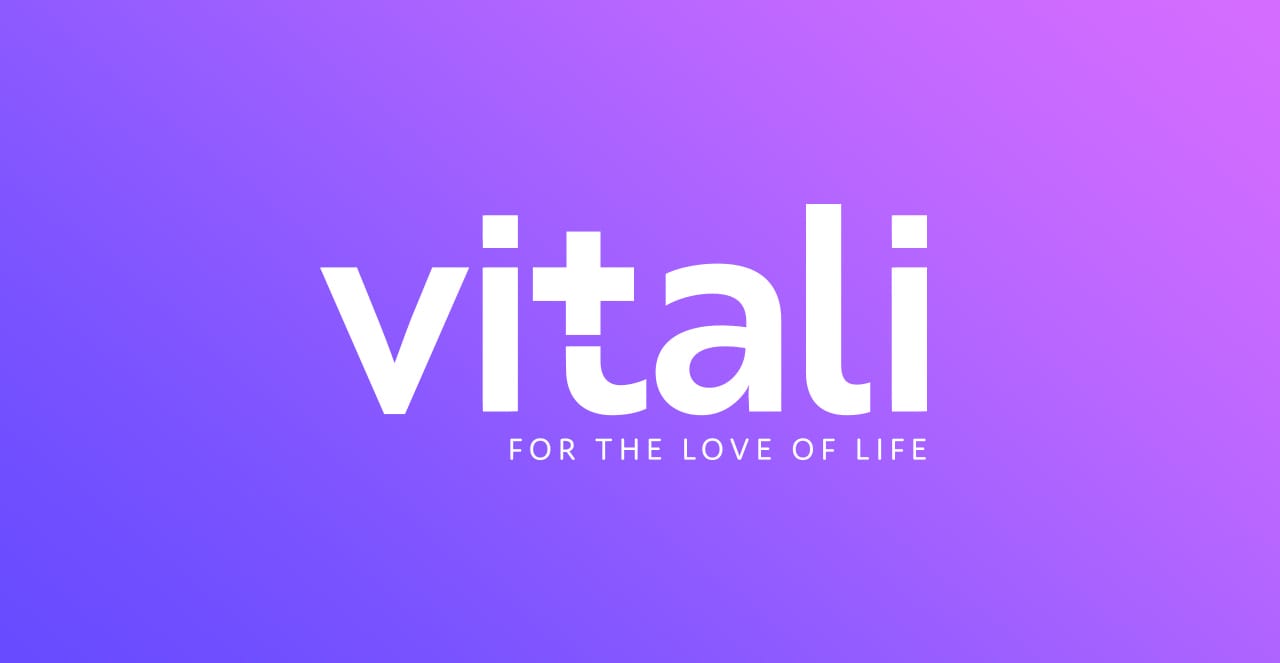 Many people believe CPR is nothing more than repeating the chest compressions you see on TV. But, in reality, doing it right takes learning and training — which is precisely what you'll get at Vitali. Our local AHA training center provides professional and engaging CPR and first aid training in Knoxville, TN.
Why Train at an AHA CPR Training Center?
The AHA (The American Heart Association) is an internationally recognized institution of top-notch CPR training. The AHA is a critical player in developing the quality standards for CPR training centers — which is why learning at an AHA training center is the most surefire way of properly learning CPR.
Today, online learning opportunities have become widely available for a wide variety of fields and practices — more than ever, knowing where to get CPR certified legitimately is essential. Places like Khan Academy and Coursera offer online first aid courses, and you'll find plenty of providers touting "hassle-free CPR certification." These places ensure you that learning CPR doesn't require any hands-on training — which is simply not true, at least not if you want to learn it correctly. Furthermore, their training does not meet state and licensing requirements that require hands on practice.
The AHA training courses focus on giving you adequate instruction alongside practice and skills testing. CPR is a physical skill — and you'll need physical practice before you master it. You wouldn't want a hair stylist with only online training, or a surgeon with only online instruction or practice suturing on training equipment substitutes. For those skills we recognize that hands on training is necessary.
In the same way, CPR training requires hands on skill practice with the proper equipment. The American Heart Association requires that every student practice with basic equipment such as CPR manikins with feedback devices, ventilation masks, and training AED's.
| | |
| --- | --- |
| AHA Training Center | Online Training |
| Physical practice | Theoretical knowledge only |
| The highest accredited, internationally recognized, AHA courses. | Courses that may only partially 'follow AHA guidelines' |
| AHA certification at the end of the class | Non-AHA accreditation's that are not accepted by licensing bodies. |
| Curriculum designed by experienced medical professionals | Unproven teaching methodologies |
CPR & First Aid Training Courses In Knoxville
Anyone can benefit from learning CPR & First Aid at our Knoxville, TN training center — from individuals who want to obtain a potentially life-saving skill for everyday life to people whose professions require it.
We offer training and CPR certification for nursing programs, dental offices, clinics, and regulated industries like schools, daycare centers, and manufacturing — as well as non-regulated training for individuals.
A lot of our quality comes down to the careful vetting of potential instructors. We only hire CPR instructors with specific medical backgrounds pertaining to their subjects — someone who worked in Emergency Medicine, for example.
We also put a lot of stock into teaching skill and character — with all instructors respected by their peers and with impeccable integrity. An instructor's personality is just as important as their experience — we only hire personable and dynamic people that keep students engaged.
Our Other Local AHA CPR Training Locations
Apart from our training center in Knoxville, TN, we offer the same high-quality CPR & first aid at other training centers in different locations. We also operate in:
Find Our Knoxville, TN CPR Training Center
From I-40 E/I-75 N
Take Exit 383
Turn right onto Papermill Drive NW from the two right lanes
Go past Waffle House on your left
Enter the yellow building just before REI
From 1-40/I-75
Take Exit 383
Turn left to Old Weisgarber from the left two lanes
At the first intersection, turn right onto Papermill Drive NW
Go into the yellow building right before REI