How long is a BLS certificate good for?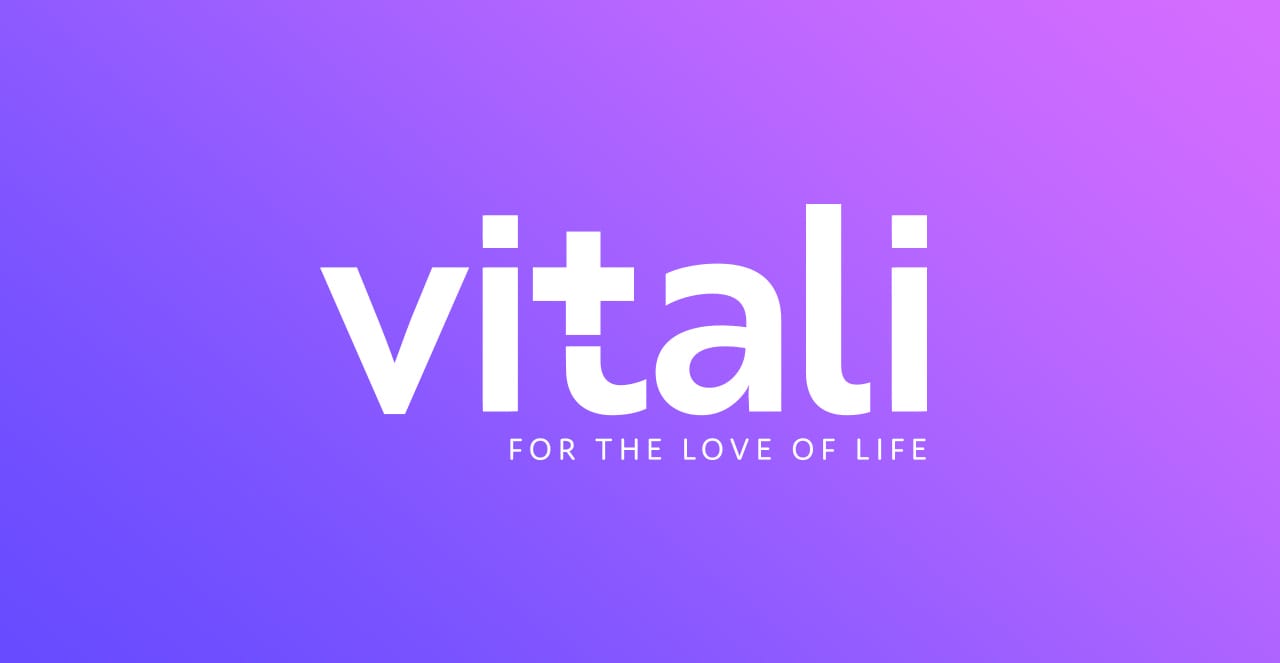 BLS courses are one of the most important classes for healthcare providers to attend. It ensures that the staff has the right skills to administer basic life-saving treatments on injured patients. BLS certificates need to be renewed regularly to check you're up to date with the latest practices and recommendations.
How Long Is a BLS Certificate Good For?
For those who want to know how long is a BLS certificate good for, the answer is 2 years from the date of the certificate. These certifications and recertifications comply with the AHA (American Heart Association) guidelines.
Many providers remain compliant with AHA guidelines for teaching, training, and using content materials. Therefore, even if you take a different length recertification course, you will still review and master similar content.
If the certificate has expired, then a BLS certification renewal is necessary. People have to finish the full course to get their BLS CPR certification renewal. The only way to know how long does BLS certification last is to check the date of the certificate.
A renewal course is an abbreviated option that provides adequate materials in an expedited format. People get to participate in courses, which are tailored towards polishing their practice. With Vitali, clients get taught by professional and well-versed emergency instructors with years of experience.
Since this certification was designed mainly for healthcare experts, it is in the best interest of the medical community that their skills remain up-to-date. People get to refresh their memories, expand their current knowledge, reinvigorate their skills, and procure the necessary credentials to remain on the job as certified experts.
Who Needs An Up To Date BLS Certificate?
Now that you know how long BLS is good for, it is a practical idea to take a look at a list of professions that would benefit from obtaining a BLS certificate. The BLS certificate is top-level support care, critical for individuals who specialize in emergency medicine.
These include:
Doctors
Nurses
Dentists
Medical assistants
Paramedics
EMTs
Policemen
Firefighters
Participants are also trained in observing and analyzing a distinct scene for safety. They must possess critical thinking and be able to work calmly and rationally in emergency situations. This will be the key to a successful rescue.
These professions drastically benefit from obtaining such a level of knowledge, since at some point in time, they might have to administer rudimentary life support. Emergencies can happen anywhere and at any time, so checking how long BLS cards are good for becomes equally important.
Knowing how long is a BLS certificate good for is a critical legal requirement. When the certificate lapses, people are expected to take the initial course and ask for a renewal; otherwise, they won't be able to keep working on their currently assigned unit. The expiration date appears as 2 years, 2-digit month number, and 4-digit year number. This is the only way to see how long CPR BLS is good for.
How To Renew BLS Certification
Being familiar with how long AHA BLS is good for is vital. To begin the renewal process, you need to start attending initial training and courses. People are looking for an AHA-aligned training partner to be able to consult with experts who are proficient in their skills. However, some cheap online classes that do offer BLS certification renewal may not be AHA certified.
That's why you need instructors you can trust. With Vitali, you get the best experts to receive BLS and CPR certification in no time. Now that you know how long is a BLS certificate good for, you can make the most of your certificate.
Prime offers BLS CPR certification renewal in various locations. Particularly Asheville, Knoxville, Johnson City, and Memphis. With on-site group training and public classes, clients get to revamp their skills and provide the ultimate emergency care.
Those who've undergone this training are fit to become adequate responders in an emergency situation. They become familiar with the latest procedures and how to perform regardless of how complex the situation may be.
Feel free to check the card to know how long is a BLS certificate good for. If your certificate has expired and you are in need of a BLS renewal, then we got you covered. At Vitali, you get access to some practical information, training, and resources specifically designed towards helping different patients. Book a course today!