How to: Get Certified In CPR & First Aid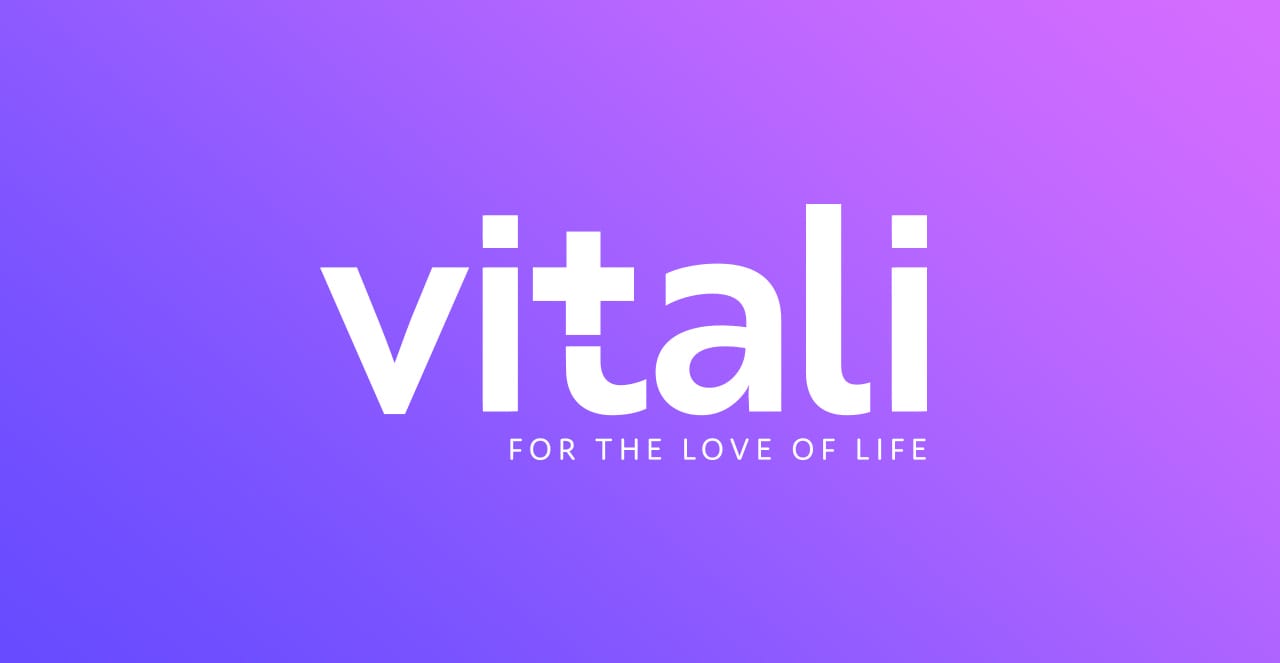 First Aid & CPR certification is a great way to boost your skills, improve employment chances and give you the confidence that you know how to handle potentially life-threatening medical emergencies. But how do you get certified in CPR and first aid? Vitali is here to tell you everything you need to know.
Many want to know how to get certified in CPR and first aid. By taking adequate courses, they can get one step closer to their goal. Here is a quick overview of what to expect with basic CPR and first aid classes.
CPR Course vs. First Aid Course
To figure out how to get certified in CPR and first aid, it is important to cover the basics first. CPR classes are focused on preparing individuals on how to react when a patient has a cardiac arrest. At the same time, first aid classes focus on all the emergency situations in between, such as choking, broken bones, cuts, etc.
A first aid course is designed to cover broader aspects of a person's health, which is primarily tailored towards an individual who got hurt. For instance, a course such as this one will train people on what to do in case of a bad bone fracture or a cut. How to add pressure to a bleeding wound to control blood flow and conduct life-saving decisions.
People can take both courses to amplify their skills and learn to react appropriately in any given situation. With Vitali, you get access to both First Aid and CPR certification classes. Anyone can enroll in this course.
Choosing The Best Local CPR Training Center
Getting certified in CPR is a must for everyone. But, to become proficient, you need proper guidance and a dynamic environment where you can learn and polish your life-saving skills. With Vitali, you get that and more.
Our Vitali center is endorsed by competent first aid course providers capable of supplying clients with practical, engaging, and dynamic experiences. It is evident that people need quality education and a team they can trust. Here, people get access to all the necessary dummies and tools that can help them do CPR the right way.
The courses here are flexible yet professional to accommodate everyone's needs. Only the most useful information is covered during the interactive lectures, allowing clients to obtain hands-on skills and experience.
In this purpose-driven environment, anyone can benefit from the knowledge they've obtained. The instructors cover different aspects of health problems, which can be a common occurrence. This can be useful for people of all backgrounds.
How Do I Get a CPR & First Aid Certificate?
To answer the question of how to get certified in CPR and first aid, students will obtain a certificate upon completion of each or both courses. After finishing the low-cost first aid training, the certification can last for a good 2 years, meaning that you can spring into action at any given time.
This certificate will definitely come in handy when doing volunteering work, providing it to employers or healthcare providers. Getting certified in CPR can give you a solid confidence boost and the knowledge to identify a potentially dangerous event that can affect the way you react in a certain situation.
Also, people ask: does BLS cover CPR. Commonly referred to as basic life support, BLS features CPR but focuses on a bigger level of medical care, best suited for first responders, healthcare providers, paramedics, etc. Those who don't take the courses and still wonder how to get first aid training can't promote the same sense of safety as those who've completed the courses.
Vitali CPR & First Aid Courses
Now that you know how to get your first aid certificate, you can lend a helping hand to those who need it the most. To find out more and talk to our experts, check out the class schedule at Vitali and book a CPR and First Aid course today. With a little bit of effort, you can go a long way!