What Is a BLS Certificate?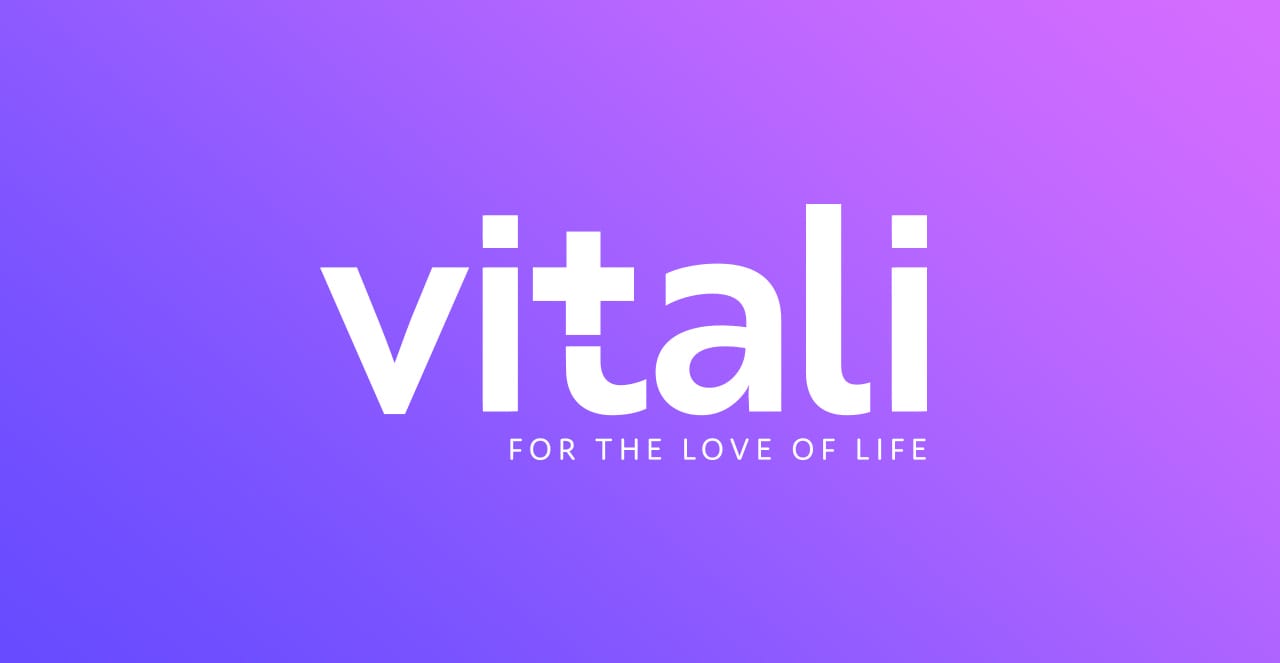 BLS stands for basic life support. BLS refers to emergency medical care for a patient that requires sustained treatment for their symptoms until they can receive additional care from other healthcare specialists.
A BLS certificate, then, is proof that an individual participated in, and successfully completed an accredited BLS training course.
A BLS certificate is an essential requirement for healthcare workers. To get a BLS certificate, you can enroll in a BLS class at one of our top CPR training locations. Our classes are fun but professional, which ensures you get the most from your time with us and leave confident with your new skills.
To learn more about BLS certification, and how Vitali can help you, keep on reading.
What Is a BLS Certificate?
As BLS certificate is a document that states that you participated in and successfully completed an American Heart Association (AHA) accredited BLS certification course. The BLS certificate will display three things:
your name
the issue date of the BLS certification
the recommended renewal date for your BLS certification
We know it's an exciting and proud moment when you successfully complete your BLS certification course! As of 2018, the American Heart Association issues an eCard which is digital copy of your certification. These certificates can be printed in wallet or certificate form. They can also be shared with your employer and verified through unique QR codes.
What Does BLS Certification Cover?
American Heart Association BLS courses are designed to train students to:
Recognize life-threatening emergencies
Perform high-quality chest compressions
Deliver ventilations
Use an AED (automated external defibrillator)
More specifically, the BLS course teaches high quality CPR for adults, children, and infants in a healthcare setting or outside a healthcare setting. The class also covers the importance of early defibrillation and how to give effective ventilations in single responder or multiple responder scenarios.
Perhaps most importantly, BLS certification classes emphasize the importance of working in teams, and how to be an effective team member in multi-rescuer resuscitation scenarios where CPR needs to be delivered to a patient.
What Can I Do With a BLS certification?
Vitali's AHA BLS classes are specifically designed for healthcare professionals and other personnel who need to know CPR and other life-saving skills in pre-hospital settings and emergency scenarios.
A BLS certification, along with other advanced training, is required for various different healthcare positions, such as a:
Nurse
Physician
Physical therapist
Certified nursing assistant
Emergency medical technician
If a full BLS certification is not required for your profession, then more basic CPR/AED training will be sufficient to provide you with vital skills you desire to have.
How Much Does a BLS Certificate Cost?
For public classes, we offer the AHA online blended BLS certification course. The AHA online (Heartcode) course is required to be combined with an in-person and hands on BLS session. The cost for both the online course and in person session is $98.
The AHA BLS certification is good for 2 years. However, depending on your employer, refresher trainings may be required as often as every 3 months.
Where Can I Get a BLS Certificate?
You can get a BLS certificate with us, at Vitali! We never cancel classes, our instructors are passionate and professional, and our classes are extremely engaging.
Since 2013 we have been dedicated to offering AHA accredited training courses to thousands of community members and healthcare professionals.
If you are in the area, sign up for your BLS certification class at any one of our four locations:
We will be happy to serve you, and help you meet your certification goals. And as always, don't hesitate to contact us if you have any additional questions or curiosities.