What is a CPR Instructor Certification?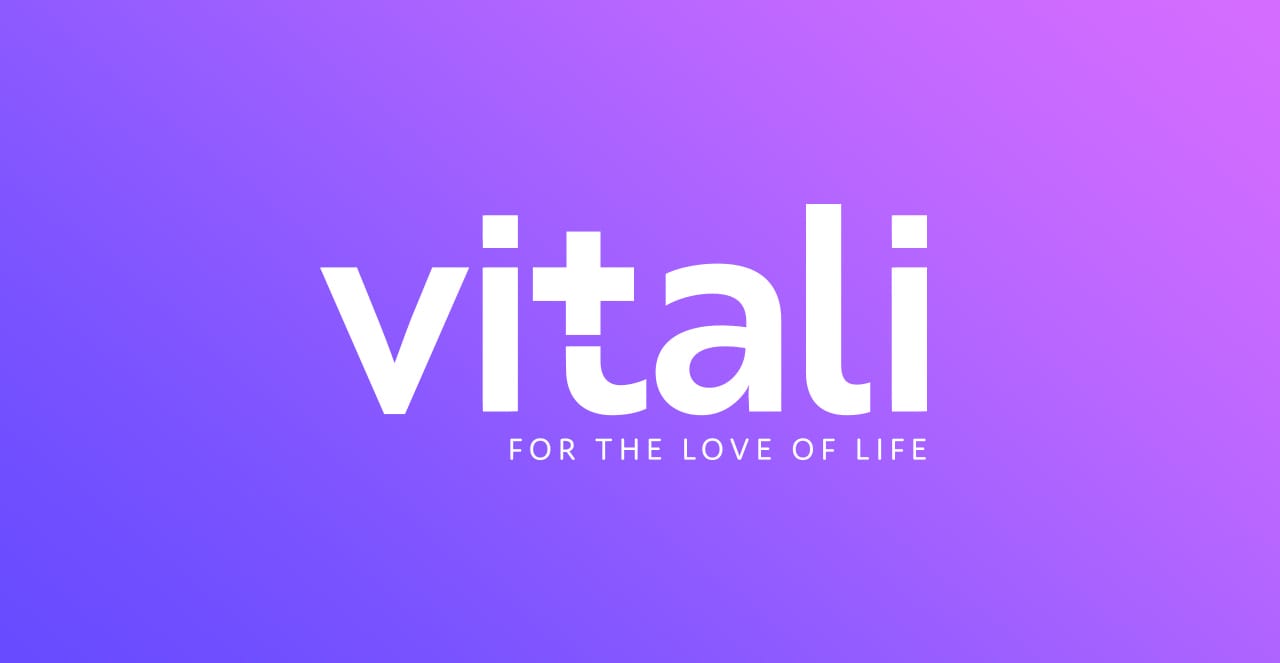 CPR is a critical emergency lifesaving procedure following cardiac arrest. Each year, almost a half-million people die from cardiac arrest in the U.S., and CPR can mean the difference between life and death– immediate CPR double's the chances of survival after a cardiac arrest episode.
High-quality CPR is a step in the American Heart Association "Chain of Survival," which includes defibrillation, advanced resuscitation, post-cardiac care, and recovery. Because CPR is one of the first steps in this chain, it's vital that individuals who perform it know exactly how to react, which means proper education and training. Becoming a Certified CPR teacher means you'll play a role in helping others save lives.
Who Needs a CPR Instructor Certification?
Almost anyone can be trained in the CPR, including children. The more people that are trained, the less our friends and family are at risk of death due to sudden cardiac arrest. Many jobs require CPR certification. Most anyone working in the healthcare field from CNA's, nurses, and doctors will be required to have certification to maintain their license and employment. Additionally, those who work with people who can't care for themselves, such as employees in nursing homes, schools, and daycares should have CPR training. However, only a small group of people may opt for the next level of training- to become a CPR Instructor.
Certification to become an instructor and teach CPR is an additional option for individuals who have a passion for educating and training others to save lives. Collectively, CPR instructors teach lifesaving skills to more than 9 million people each year. Most anyone can become a CPR instructor by completing the necessary prerequisites.
First you will need to have an existing CPR certification. Depending on what brand of CPR you want to teach with, you will need to do your initial CPR training through them. For example, if you want to become an American Heart Association instructor then you will need to take an American Heart Association class. Likewise, the same is true for the Red Cross.
To maintain your CPR Teacher status you will need to teach classes regularly every year. Usually a minimum of 2 classes a year are required to be taught. To renew your status you will likely be observed teaching a course and given feedback on your instruction.
4 Benefits of a CPR Instructor Certification
Becoming a CPR Instructor has benefits beyond helping save lives. Here are some of the main advantages of pursuing your teaching certification:
It shows your commitment to your profession.
For many employees in healthcare and education, CPR certification is a requirement. Adding CPR Instructor licensing is a great way to show an extra level of commitment to those in your care. CPR Instructors are a real asset to their workplace helping everyone maintain certification at their convenience.
You will help to save lives by teaching others.
As we've shared earlier, CPR saves lives. When more people understand how to perform CPR, there's more hope for saving individuals who experience cardiac arrest. When you become a CPR-certified teacher, you'll take an active role in training your students to save lives, which is worth more than any amount of money!
A CPR teaching certification can help you earn extra income
CPR certification courses can be a profitable part-time job in addition to being a rewarding role. With a CPR instructor certification, you can look for training opportunities that suit your schedule while making additional income. Many community organizations look for training every few years and some even more often than that. Developing a list of clients over time, you may find that the income can be very lucrative.
You could launch a new career.
If you're in the market for a career change, becoming a CPR instructor is a great option. Although it takes time to complete the training, it doesn't require years of formal education or previous experience like other careers require. Many people in the healthcare field find CPR instruction to be a good way to transition out of their full time job and have better work life balance while maintaining the same income.
Get Certified To Teach CPR
With these five great reasons to get certified as a CPR instructor, you will want to get started on training soon. We offer several different ways to become a certified CPR instructor. Visit our website to learn more.