The Ultimate PALS Study Guide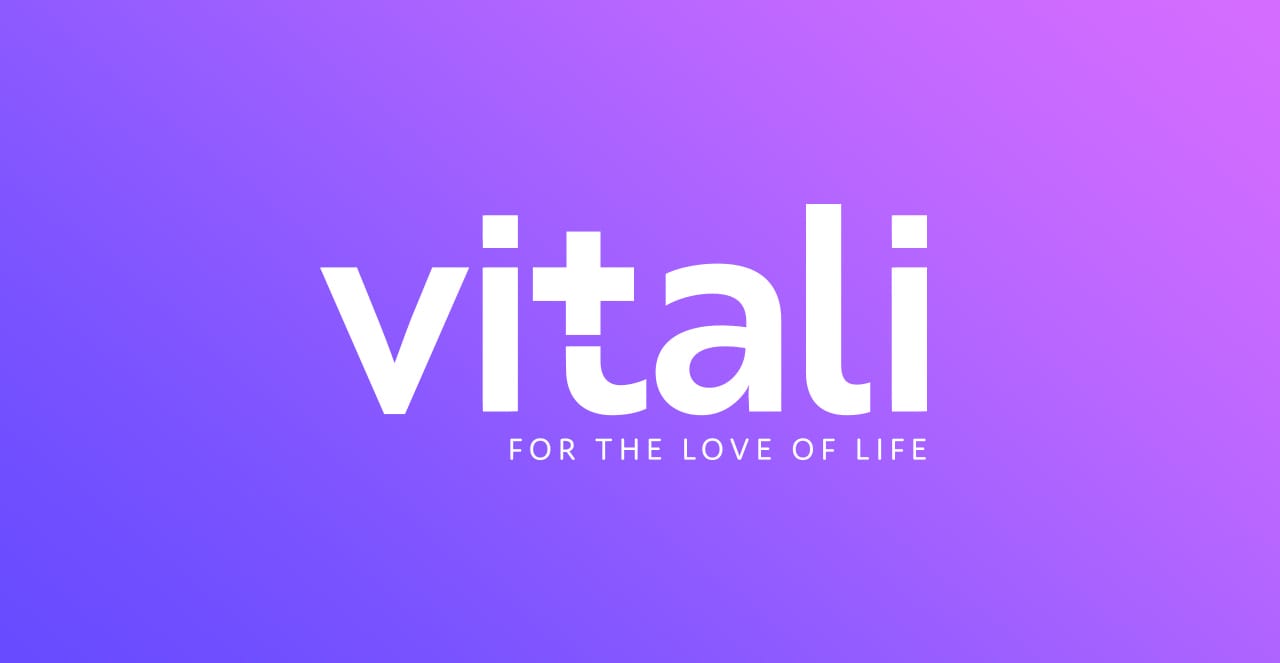 Today we are going to be talking about something new. The 2015 PALS (Pediatric Advanced Life Support) course has been released. This means new DVDs and new books. It is pretty exciting! I am waiting for my order to come in as we speak! For those of you looking to complete the course in the future, I am going to cover what to expect from PALS course. I am specifically going to cover what is new in the world of PALS.
I am really excited because I know that the videos have certainly taken a significant step up in terms of quality. This is great because the step up in quality give you a more comprehensive coverage of topics, allowing you to be even better at what you do!
First off, who is PALS for?
PALS is for anyone working in emergency care, intensive care and people who will be regularly coming into contact with pediatrics. Anybody else who needs a PALS completion card for their course is also eligible.
Second, what is going to be in the PALS course?
The focus will be on CPR, BLS, high-quality BLS and the foundation skills needed to complete the PALS course. You are going to be recapping and demonstrating your child and infant CPR.
You will do several skills stations. The first of which allows you to practice managing a respiratory emergency. The second allows you to practice recognizing, diagnosing and appropriately treating rhythm disturbances. The last skill station will help you learn how to acquire vascular access. You will need to learn/refresh, practice and perform these key skills.
Later in the course everyone will need to take the role of team leader when managing a respiratory and a cardiac mega code. This may mean that whilst you are the team leader for your 2 mega codes, you will have to stand in as one of the team members being 'lead' for the other members of your group.
The course contains a written test consisting of 50 questions. This is a larger number of question's than the written test originally had. However, this gives you more room for error. Therefore, giving you more chance of getting the 84% or greater that you need on the written exam.
Thirdly, how can I prep for the class?
Before coming into the class, you are also going to be required to take a pre-course self assessment. Some people may not have taken it in the past. However, AHA who run the course, are now requiring all applicants to take the pre-test. To pass you you need 70%. The good thing is you are able to take the test as many times as you require! Make sure when you come into your first PALS class you bring your certificate to show you have achieved 70% or higher in the pre-test.
You must also make sure that you have your student manual before, after and during class. You can get the student manual by purchase or via a library.
That is all for today. I really hope this is going to be a course that you will enjoy. If you guys have and questions, leave the below and we will try our best to cover them.