9 Tips for Teaching CPR Classes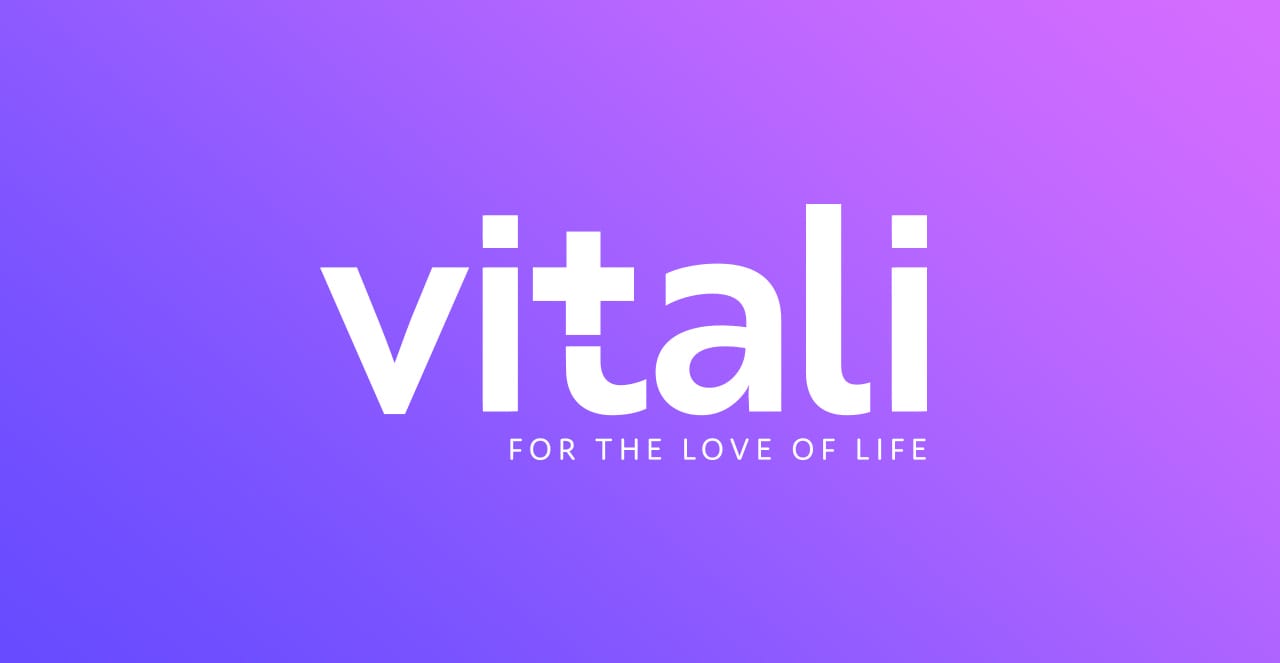 Are you a CPR instructor looking for new ways to deliver your CPR classes? Our trainers have delivered thousands of classes across the US and today we'll share some of their tips for teaching engaging CPR classes. Whether you're new to CPR or have been teaching for a while we hope these tips will give you some inspiration for your next session.
Be Prepared
The key to gaining the attention and respect of your learners is to be well-prepared. Before leaving to teach a course, ensure you have everything you need. We recommend instructors have a basic checklist of everything they take with them when heading to teach. The AHA has requirements for the type of equipment that must be used in class to successfully teach a course and you don't want to be caught without one of those items and have to postpone the course.
Next, be sure to arrive at least twenty minutes early to set up and greet your learners as they arrive at the training site. A warm welcome to the classroom will put students at ease and more likely to engage throughout the course.
Include visual aids
Be aware that people have different learning styles. Some students may learn best with auditory instruction such as lectures. Likewise, others may enjoy visual learning tools such as videos. As much as possible, instructors should strive to engage multiple learning styles at a time. This can be done by asking the students questions and writing the correct answers on a whiteboard. Auditory learners will listen to the discussion while visual learners may focus on what you write.
However, there is no need to reinvent the wheel here. The American Heart Association has spent countless hours and resources developing the course textbooks and corresponding videos. Using these resources as guided in your instructor manual will automatically engage all learners. In fact- we discourage veering from this curriculum and agenda as studies have shown when instructors supplement the tried and trued curriculum, it can lead to learner confusion.
Give Students Take-Homes
Consider giving your clients something to take home with them. This could be a practical item like a small rescue mask, or a refrigerator magnet with CPR instructions. The AHA requires that every student have a textbook in class. Their textbooks come with a small reference card that you could suggest students put in a place where they can review the information routinely.
Some instructors like to encourage course participation by giving small tokens out during class. You could solicit answers to questions or volunteers to demonstrate skills practice by giving out stickers, pens, or (heart-friendly) snacks. This can quickly transform a quiet classroom into a room where people are jumping up to volunteer.
Offer Q&A
During a training break, we suggest setting aside 5-10 minutes or so for a live Q&A. Asking questions can be a critical piece of retention for some students and can help them clarify or confirm their understanding. This gives you time to interact with students one-on-one and build relationships.
We do recommend keeping this time limited and separate from your class agenda. Like we have said before, the AHA has spent a lot of time in developing their training material. Almost every question is answered in the curriculum and you will want to reference that or explain to students that their question will be addressed shortly. Allowing too much time for a Q&A could be off putting to some students. You will want to be respectful of everyone's time and not lengthen the course unnecessarily.
Practice Practice Practice
When teaching CPR classes, you can't expect your first class to be perfect –or even the second or third class. However, the more practice you have, the better your course delivery will be. Recruit some friends to be your first few students and ask them for feedback on improving your teaching or communication. They'll be happy to help –but if they need some coercion, tempt them with a pizza.
Bring Your Instruction Manual
Even the best CPR instructors need some help now and then. No matter how experienced you are, make sure you always have your CPR instruction manual at the ready. Your guide will help you keep the class concise and efficient. Furthermore, when you reference your manual for answers, you gain more trust from the students that you are speaking correctly and with authority.
Know Your Audience
Once you learn how to teach CPR classes, you'll be able to teach any age the techniques that save a half million lives each year. Because anyone can learn CPR, you may have various audiences taking part in your training, from children to senior citizens. Adjust your delivery style based on your audience.
When you're training children, you should use shorter, basic words, more visuals, and provide more breaks. If you're training medical professionals who have taken CPR classes many times, acknowledge that and reassure them you will be respectful of their time. At the same time, note that just because people have had CPR training in the past doesn't mean that they had a good class or retained accurate information. The information they learned may not even be current. Engage these people by asking what changes they have seen made to CPR guidelines over the years. You can hear some fun stories and then use it as an opportunity to remind them to pay close attention to note any new changes.
Be Confident
Your students are here to listen and learn from you. You've worked hard to learn how to teach CPR and are knowledgeable about the subject. Keep these things in mind while you're teaching! If you get nervous or say the wrong thing, your audience won't notice. Make eye contact, smile, and loosen up with an ice breaker and show them your friendly side.
Enjoy Yourself
Remember, when you are teaching CPR classes, you're helping people develop skills to save someone's life. What you're doing is important work! If you're like many CPR instructors, you started down the path of becoming a CPR Instructor to make a difference– and when your students leave with CPR certification, you've done just that.
If you're considering becoming a Certified Teacher for CPR- see what we have to offer in various locations. Our AHA HeartSaver Instruction and BLS Instruction classes are authorized by the American Heart Association. Learn more and register today!