Average CPR Instructor Salary + Tips to Boost Income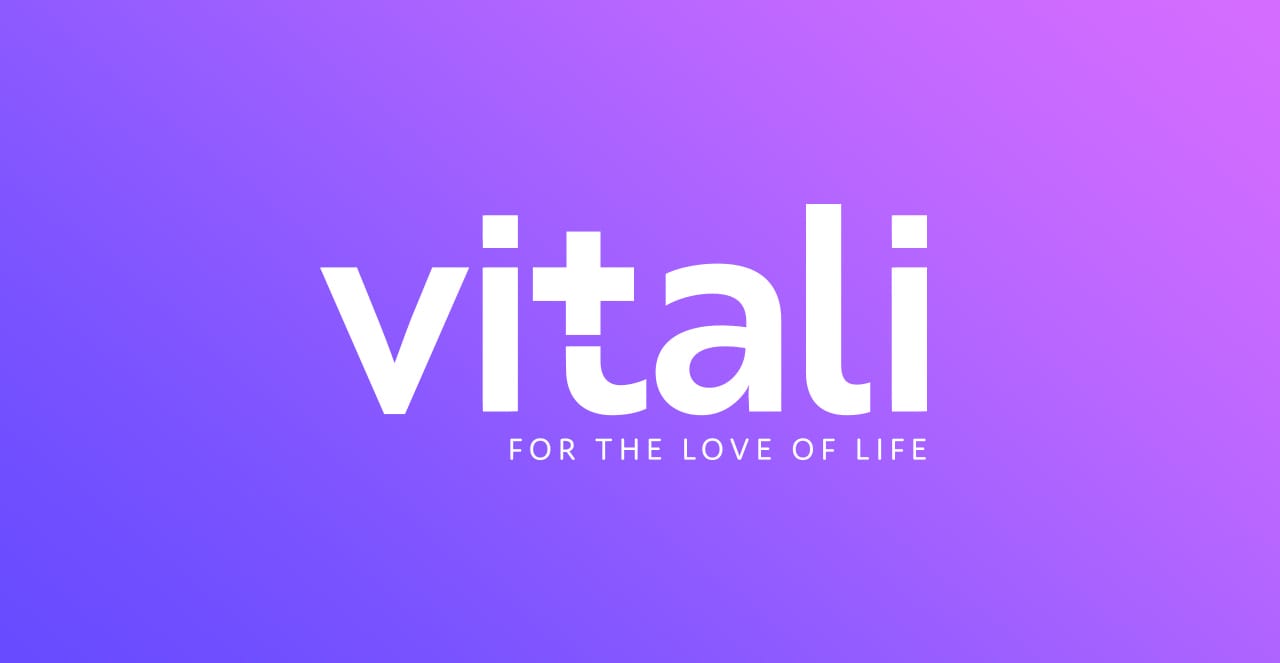 If you've ever considered becoming a CPR Instructor, you've probably asked yourself a few questions like "How much does a CPR Instructor earn?" or "Can you make money as a CPR Instructor?" Luckily, besides being an intrinsically rewarding career, CPR Instructors can earn a fair amount of money—especially if they utilize a few methods to boost their income. Read on to learn how to make money as a CPR Instructor.
How Much Do CPR Trainers Earn?
CPR Instructors can earn $32k a year to well over one million dollars annually depending on their business, although most earn around $57k. This wide breadth is explained by some instructors choosing to start their own business, hire instructors to work under them and sell products while others opt to teach a handful of classes each year. Your salary will also depend on where you live, with CPR Instructors in North Carolina annually bringing in the lowest salaries at $37k a year while those in New York can expect to bring in around $56k. Tennessee tends to hover right in the middle at an average salary of $45.6k a year. However, if you are driven to make CPR instruction your career and look for avenues to increase your salary, you can earn much more than the average instructor.
How Much Should I Charge to Teach CPR?
We hate to say it, but what you charge really does depend on what you're offering. For example, basic CPR certification classes tend to run around $50/person while higher level classes for medical professionals can generate several hundred dollars a person. Many instructors will also opt into national contracts with companies like Walgreens or Lowes which can generate $1,000-$2,000/month. Learn more about these structures here.
Regardless of which structure you choose, you need to make sure it covers your costs, including room hire, certification or certificates of completion (depending on your class), refreshments, teaching supplies, etc. These costs can be as little as a couple hundred dollars or go into the thousands if one decides to open a brick-and-mortar location. When starting out, it's usually a good idea to try to find a free or extremely low-cost room rental, such as those at a community center or church.
Ways to Increase Your CPR Instructor Salary
Train Others to Become CPR Instructors at an AHA Training Center
Many instructors find that training new instructors is an excellent way to earn extra income. CPR Instructor courses for basic programs like HeartSaver and BLS tend to cost several hundred dollars while more specialized programs can cost several hundred dollars. Another great thing about teaching others is that if you start your own company with a team of instructors, you can hire from your own student pool.
Sell CPR Supplies
Defibrillators, masks, valves, gloves, mannequins and a host of other supplies are always in demand amongst CPR Instructors, and selling these supplies is an excellent way to bring in extra income. Mannequin sets (adult, child and infant) can cost well over $1,000 after your markup while basic supplies like gloves and valves usually sell for a few cents apiece (however, you'll be selling a lot of them).
Create Online Content
eBooks are surprisingly popular, and you can sell them on major sites like Amazon and Barnes and Noble. Whether you decide to create a CPR manual, a quick guide or an AED training guide is up to you, but all are sure to make some extra money.
Now that you know the average CPR Instructor salary and pay, you're well on your way to making a decision about making CPR instruction your career. Learn more about becoming a CPR Instructor here or enroll in our next instructor course here.