CPR Instructor Course & Equipment Cost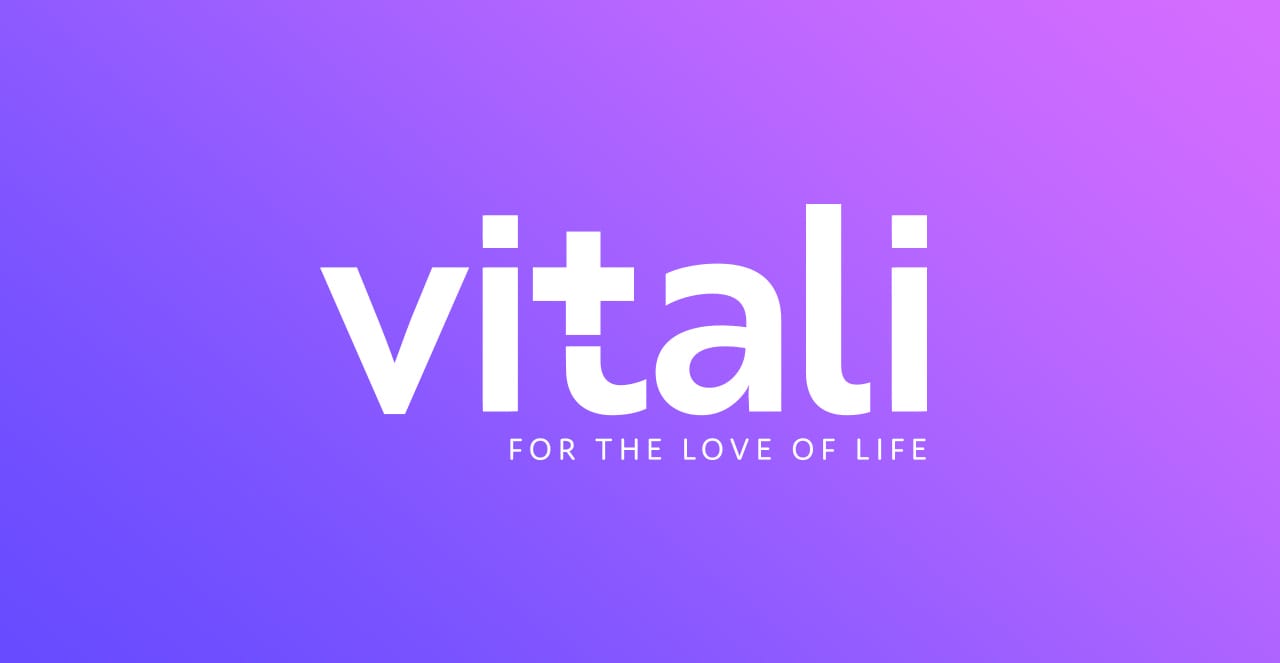 Choosing to become a CPR Instructor is one of the most rewarding careers possible; however, you're probably wondering about a few things, primarily how much does it cost to become a CPR Instructor? Luckily, CPR teacher training costs very little when compared to other programs with a similar starting salary.
CPR Instructor Course Training Costs
Most CPR Instructor courses cost around $1,000 due to the required manuals, lessons and of course, the teacher's time. While this may seem high, there aren't many programs you can complete in 5-7 hours with an average salary of $50k per year once graduated. Students can tailor their program to fit their learning style and needs, with additional content being added on as they see fit. After completing the in-person training, students will need to pass a 25-question written exam with a score of 84% or higher as well as instructing their own class while being monitored by an AHA Training Center faculty member. All of this is included in the course.
PMT is proud to offer two separate programs for our future instructors: HeartSaver and BLS. HeartSaver graduates will be able to teach CPR/AED and First Aid while Basic Life Support (BLS) graduates almost always teach medical professionals how to recognize life-threatening medical emergencies, deliver chest compressions and appropriate ventilations and use the AED.
Cost of Becoming A CPR Instructor
Some CPR instruction courses can cost upwards of $1,000; however, PMT believes in proving the highest quality education for as cheaply as possible. Our students usually pay about $1,150 for the entire Heartsaver course and materials or around $1,000 for the BLS course. Our training courses may only require you to meet in-person once when you will complete your required hours of instruction as well as taking your certification exam. Read more to figure out what your expenses may look like.
CPR Instructor Curriculum Costs
PMT's curriculum is one of the most comprehensive programs on the market. We believe that in order for you to teach people how to save lives, you need to know as much as possible about life-saving techniques like CPR/AED and basic first aid. Learn more about our curriculum here. This is about what you can expect to spend on your course curriculum:
Training Course – $350
BLS Instructor Manual – $42.50
BLS DVDs – $92.50
HeartSaver Instructor Manual – $59.50
HeartSaver DVDs – $180
Certification Card – $4-25
CPR Instructor Equipment Costs
One of the first things you'll notice when looking for CPR equipment is the variety of options, especially when it comes to training manikins. We recommend Prestan manikins due to their durability and built-in feedback monitors as required by the AHA. You will need one manikin for every three students. You can find a pack for up to 6 students here.
Other things you'll need:
You now know the cost of becoming a CPR instructor. If you think you would like to become a CPR Instructor, you can learn more about the process by clicking here.