Instructor Requirements for Running a CPR Business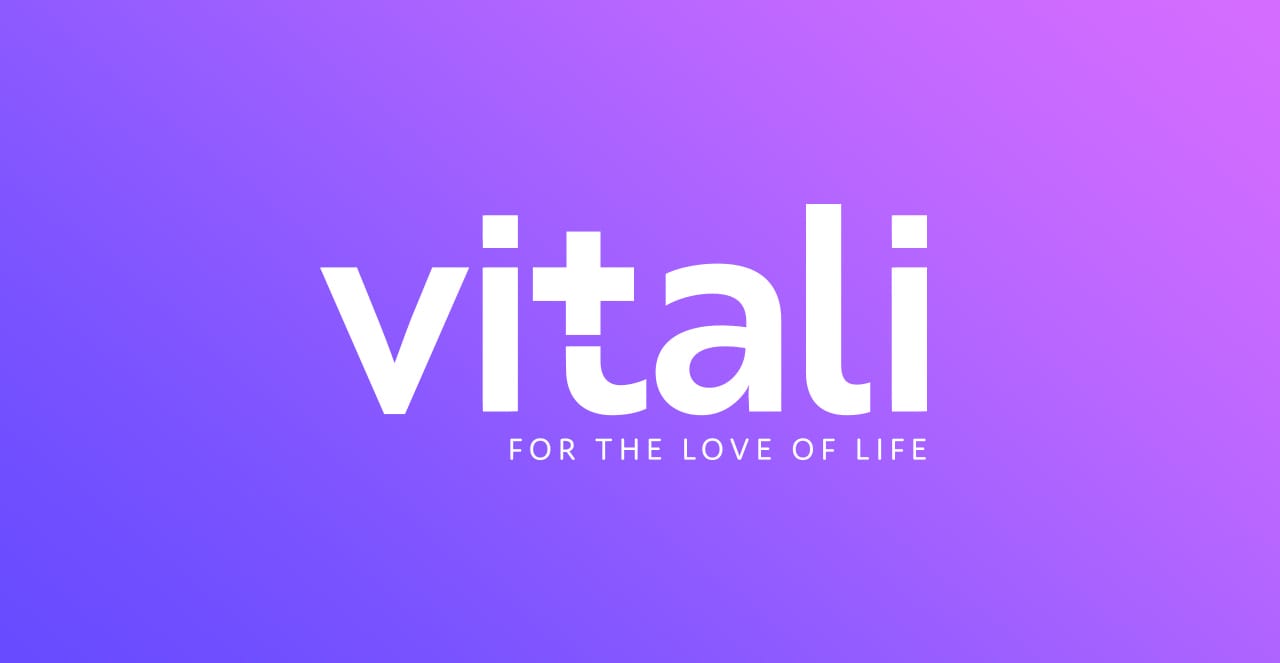 Have you considered receiving your American Heart Association CPR Instructor certification but aren't sure where to start? How much it costs? How long it takes? We've got you covered with this handy guide that will teach you the basics of becoming a CPR instructor and the requirements you need to get your certification and maintain your certification. Read on to start the process of becoming a CPR instructor today!
Requirements To Train as a CPR Instructor
Do people need any specific qualifications to enroll in an instructor's course?
Before starting, you'll need to fill out an instructor candidate application from the American Heart Association. The application is extremely short and only a page long. You'll need to choose your initial instructor focus (Heartsaver, BLS, ACLS, ACLS EP, PALS, PEARS) with only one selection allowed per application. You can view the application here.
Is previous experience required?
While many CPR instructors have a background working as first responders, EMT's, Paramedics, or critical care nurses- this is not a requirement. To start the process of being an American Heart Association Instructor you first need a provider card in whichever discipline you choose to teach. So, for example, a BLS Instructor will need to have a current AHA BLS Provider certification. HeartSaver instructors will need to have a current CPR/AED and First Aid certification.
How much time do you need to train as a CPR instructor?
Not as much as you think! Most courses are completed in just a weekend, however many instructors choose to extend their classes over the course of several weeks for convenience via a blended online and in-person course.
How much is the up-front investment?
Depending on what discipline you decide to teach, our American Heart Association Instructor courses range from $200 – $500.
Ongoing CPR Instructor Requirements
How often do you need to be re-certified?
To maintain your AHA CPR instructor certification, you must renew every 2 years by being monitored in the disciplines you teach.
Do instructors need to teach a certain number of classes a year?
The American Heart Association requires that CPR instructors teach a minimum of 4 classes every 2 years as the lead instructor. During one of the classes, you will be monitored to recertify your instructor certificate.
What are the typical yearly costs to be a CPR instructor?
This depends on how often, what course, and where you are teaching. However, on average, instructors can expect to spend roughly $18-$91 on materials for each student taught. It typically breaks down like this:
Single Use purchases:
Manuals – $6.50-$55 per manual
Face Shields – $1.50 each
Pocket Masks- $10.00 each
Gloves – $0.34 a pair
Certification Card – $10.00-$35.00 each
Upfront investment purchases: (Read more here.)
Bag Valve Mask – $30 each
Infant CPR manikin with feedback monitors – $130 each
Adult CPR manikin with feedback monitors – $115 each
AED Training Device – $x
Instructor Manual
Course DVD's
A/V Equipment
Yearly purchases:
Local and state business licenses where needed. (Usually $10-$150 each)
Professional liability insurance. (Usually $120-$1,500 a year)
Business Checking Account
Requirements To Run A Successful CPR Business
Running a successful CPR course requires business skills like budgeting and some software knowledge. You'll need to run numbers to understand how many students you need to make it worth your time to hold a course (most instructors aim for at least eight students) to make them cost efficient. We also highly recommend a professional website to publish your class schedule and allow clients to get your contact information. Be sure to keep your information up to date on places like Google and Class Eagle where students search for CPR Instructors. Updating these listings is free and yet many people don't do it. Be the instructor that keeps their information up to date- and gets the business as a result!
Additionally, take into consideration the legal ramifications of being a CPR Instructor. You may need to obtain a business license, collect state required taxes, set up a business checking account, and pay for liability insurance. You can read more about how to start your CPR business by clicking here.
Vitali is proud to offer an array of services and support to all instructors they train. We will help with developing your business' concept and refining ideas to make your business viable. After that, we will discuss perfecting your customer relations through efficient communication and organization.
Becoming an AHA CPR Instructor can be a rewarding and lucrative career path. PMT is proud to offer instructor courses to allow you to become an instructor as quickly as possible while still being affordable. Learn more about our CPR Instructor Courses here.