Effective Methods for Marketing Your CPR Business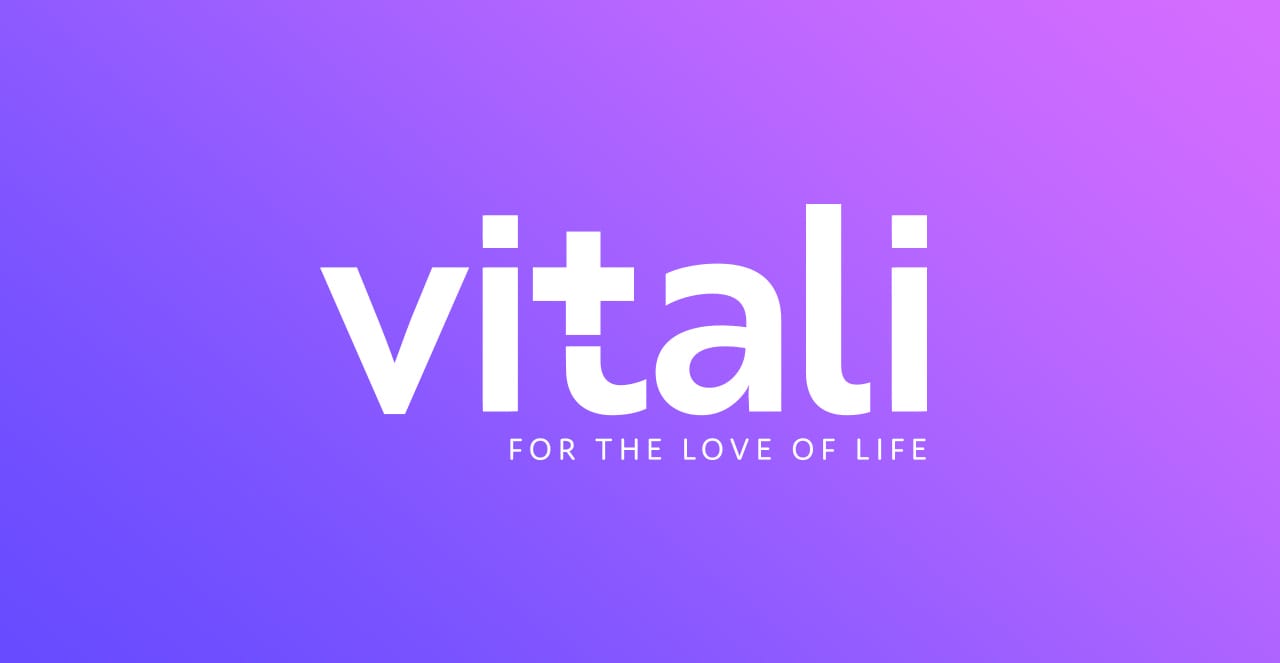 No matter if you're a newly certified CPR and first aid instructor or you've been teaching CPR for a while, if you're reading this, you probably already have a good idea of what you want your CPR training business to be. In previous posts, we dealt with developing a business model for your CPR and first aid business and we discussed which courses you should consider offering, from CPR and First Aid to more advanced courses.
In this post, we'll deal with a vital ingredient to your CPR training business, which is marketing. Whether or not you spend money marketing correctly could determine if you're business survives or not.
So, we'll take a stab at answering one of the most common questions in the industry which is, "How do you market a CPR business?"
The Keys to Marketing
A search online will give you many resources that set out the keys to an effective marketing strategy. These will often include:
Developing your brand to demonstrate your values to your target market
Using appropriate messaging considering your customer base. So, for instance, for a CPR training business, you'll most likely focus on relevant and valuable content relating to CPR and first aid training.
Using the right medium to reach your audience. This could be anything from YouTube to email marketing, depending on who your targeted market is.
Tracking your progress. You'll never know what works and what doesn't if you don't track your marketing statistics. In this way, you'll be able to see what works and to improve where it doesn't.
The biggest key to an effective marketing strategy is offering value. Connecting with your target market by providing relevant and valuable resources that are helpful gains the trust of people and increases brand awareness. Offering value in your marketing strategy is an approach that many small business use to generate leads and increase revenue.
One example of value marketing you can provide would be to have a blog with relevant CPR & First Aid content that your audience can reference for information on training, procedures, and products. By providing this helpful information you are also building relationships. In doing this, two things happen:
You are looked at as an authority in the field.
When people need training, you'll be thought of and/or recommend.
It is important to stay consistent in your marketing to establish your brand as a reliable authority that users can use as a valuable resource. Everything from your branding including business logos, to your messaging, and content should be consistent. Use the consistent verbiage, colors, fonts, tone, etc. Through this consistency you will strengthen and enforce your brand in the minds of others.
Now, let's look at some methods you can use to market your CPR training business.
YouTube Videos
YouTube videos should be an integral part of your marketing strategy. As of 2022, in 93% of businesses, video marketers report that video gives them a positive return on investment. Video is versatile, engaging, and easy to digest. This means, you're able to explain things better, while your customers get to know you on a more personal level.
Here are some video ideas you can start offering:
Instructional videos like tutorials or even sections of your live classes.
Interviews with other medical professionals.
A virtual tour of your CPR training business.
Product reviews and guides.
Videos where you interview and introduce yourself and employees to your target audience.
Social Media
Social media is an immensely powerful tool when it comes to marketing, and it gives you the opportunity to build a following by providing them with relevant content. Besides this, you'll also be able to engage with your audience by, for example, answering their questions or explaining terms they're unsure about.
This not only makes you a resource of valuable information, but also allows you to build relationships with your audience on a more personal level.
Some specific things you can do on social media include:
Putting sections of your YouTube videos on social media which can motivate viewers to click through to your YouTube channel where they'll find more information on you.
Using interesting and relevant photos to engage with your audience.
Offering free, valuable resources or information in your social media content that your audience would want to engage with, for instance, information relating to a specific CPR certification you offer or the benefits of getting a certification.
Providing calls to action in all these, to make your audience go to your website or your YouTube channel.
Blogs
The importance of a blog in any effective digital marketing strategy, can't be overstated. On your blog, you'll be able to offer your audience valuable and relevant content that they can use when they look for training courses or when they need more information on your training services in general.
Ultimately, your blog is a large part of what makes you rank in Google's search results. So, you'll have to ensure that your SEO is properly optimized. When this is done, you'll be able to reap the rewards of a blog that contains all your archived resources and data. Even if you stop posting for a while, if you create quality, evergreen content, it can maintain your Google ranking for a long time.
Some specific things you can include in your blog, are:
Informational posts that provide your audience with more in-depth information about CPR, first aid, and saving lives. This makes you an authority and shows your expertise as a CPR instructor. These posts can also include links from your YouTube videos or your other social media content.
Keywords related to services that you offer and the medical industry that will enable your audience to find you through their search results.
Headlines that draw your customers' attention like reviews, top 5, how to, etc.
If you have a WordPress site, be sure to use the Yoast SEO plugin which is free to best optimize your posts.
PDFs and Infographics
PDFs and infographics are an excellent option to make your call to actions more enticing. You can, for example, offer an informational PDF or infographic as a download for customers who register on your website. It's even possible that other websites may share your infographics to their audience which in turn increases your reach.
Infographics also greatly enhance blog posts and add more value because they're eye catching and visually pleasing. Besides all that, they also improve your SEO.
Local Chamber of Commerce
Your local Chamber of Commerce may be a literal goldmine of potential business opportunities. There are many other business owners who are members of it, so you have many options when it comes to marketing to these business owners. Here, it's worth your while to distribute your business cards amongst the other members so that they know who you are, what do you do, and what you offer.
Youth Organizations
Youth organizations, like daycare centers and Boy Scout troops often need people who have CPR and first aid certifications. So, you could reach out to these organizations and let them know what training is available to them. You could also offer group discounts and tailor made packages to build relationships with these organizations.
Other organizations where this strategy can work includes adult care centers, sports facilities, libraries, and community centers.
Referring Organizations
Although places like a fire departments or hospitals may not need your service because they train internally, they may be an excellent referral source for you.
Many of these types of organizations do not offer courses to the public but are contacted by the public regularly looking for a course. It's often too that sometimes one of their employees gets in a pinch and can't make it to their employer's classes and need an instructor in the community. Be sure to take the opportunity to introduce yourself and let them know you would appreciate their referrals.
Final Thoughts
Hopefully, this post illustrated some effective marketing tools and strategies you can use to market your CPR training business. By using any or a combination of these, you'll create awareness in your community about your business, increase your leads, and make more revenue.
Feel free to contact us or check out our YouTube channel for more resources, especially if you're interested in one of our business courses.
If you're already an instructor and want to partner with an AHA Training Center that can help you run your training program more efficiently, you can learn more about alignment with us.