How to: Become an AHA Training Center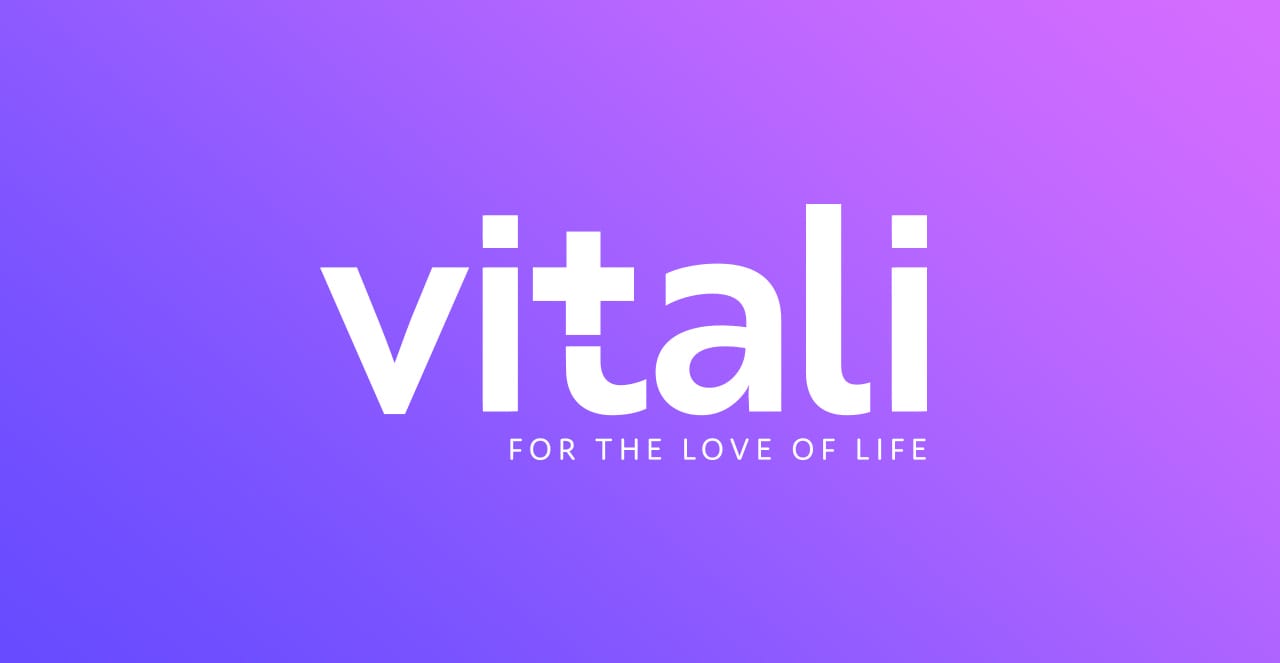 There is seemingly an endless number of AHA training sites, but only a select few can use the title of AHA Training Center. CPR Instructor Affiliates, is proud to be one of the select few Training Centers.
How do you become and AHA Training Center? We will discuss what this is and the requirements below. Additionally, read on to make your CPR training business an official AHA training site.
What is an AHA Training Center?
AHA Training Centers are certified businesses that work closely with the American Heart Association to provide the upmost care and education when teaching others American Heart Association courses like Heartsaver CPR, BLS, ACLS, PALS, PEARS, and more. AHA Training Centers must adhere to stringent guidelines and hold integrity in their business practices while facilitating quality education.
American Heart Association Training Centers are the most recognized and supported training collective in the United States because of the AHA's quality research and curriculum. Furthermore, AHA Training Centers are known for having the most consistency in instructor quality and the best background in the courses that they teach.
Becoming an AHA Training Center is a more stringent process than what you may find with other groups, such as the Red Cross or Health Safety Instructor, but the AHA's dedication to quality is unparalleled.
What's the Difference Between an AHA Training Center & an AHA Instructor?
An AHA Instructor is someone who is certified to train people in various AHA disciplines. An individual instructor will need to affiliate with a Training Center to issue licensed American Heart Association certificates. Only AHA Training Center's can purchase certification cards from licensed distributors. These AHA Training Center's oversee the training of the instructors aligned with them and provide them with certification cards as long as they meet the set guidelines.
AHA Training Centers are required to have an established structure, maintain a business license, employees, and meet requirements of training a certain amount of students each year. AHA Training Centers are made up of many Training Sites and individual instructors.
How Do I Become an AHA Training Center?
The AHA awards Training Center status to certain Training Sites on a case by case basis. There are many factors the AHA will consider when determining if this status is appropriate. Factors that may make one Training Site eligible to become a Training Center does not mean another Training Site with similar metrics will be awarded the status.
First, the AHA is likely only going to consider applications from an instructor that has status as a Training Site. To become an AHA Training Site you will need to meet the following criteria:
1. Have a legal business name.
2. Teach AHA courses in accordance with the official AHA Guidelines.
3. Maintain at least five AHA Instructors who train at least 250 people collectively each year.
4. Own and maintain all equipment needed for teaching AHA courses.
5. Meet minimum technical requirements: Use the latest version of one of the top Internet browsers, maintain knowledge of and effectively use the AHA Instructor Network, eCards, eLearning, eBooks, etc.
After becoming a Training Site, you will need to maintain your business and show stability in your growth through implementation of systems and processes that allow your business to oversee more training. Generally, businesses that have been awarded AHA Training Center status have operated as a Training Site for at least 5-10 years before their application is considered.
Watch: How to Become an AHA Training Site
Not everyone should pursue becoming a Training Site or Training Center. Typically those that do, have training volume that begins to exceed or equal the amount of training done by their Training Center and thus imposes a burden on the structure of the existing Training Center.
Large, independent organizations like some universities, fire departments, or hospitals will also often have Training Center status. These Training Centers often only teach within their organization and may or may not allow community instructors to affiliate with them.
We often are approached by local EMS services or First Responder groups inquiring about becoming a Training Center. However, unless these groups are doing a substantial amount of training in the community on top of their in house training, they will likely not be awarded Training Center status. A lot of times these smaller groups do not meet the minimum requirements to be an AHA Training Site either.
If you don't qualify to be considered for AHA Training Center or Site status- don't be too disappointed. Along with this status comes a fair amount of work. You likely got into the training industry to do training. As long as you find a Training Center that aligns with your needs you should not be hampered in your goal of training others. In fact, the right Training Center will work to equip you to train the volume of people you desire while ensuring quality classes.
How Much Does It Cost to Become an AHA Instructor?
While costs for instructor training vary- our students typically spend no more than $1,150 for instructor training, course books, and a basic equipment package. For more information on cost, please click here. We want to be as helpful as we can with sharing costs with others to allow them to prepare for costs and be as successful as possible.
Whether or not you become an AHA Instructor, AHA Training Site, or Training Center we hope that you will foremost seek to follow to AHA guidelines in your teaching to give your community the best training possible. The quality of training can make a life or death difference in the event of sudden cardiac arrest. Regardless if you are one instructor teaching a few people or a large organization that trains thousands, we encourage you to keep your purpose in mind.