How to: Grow Your CPR Business with These 5 Tactics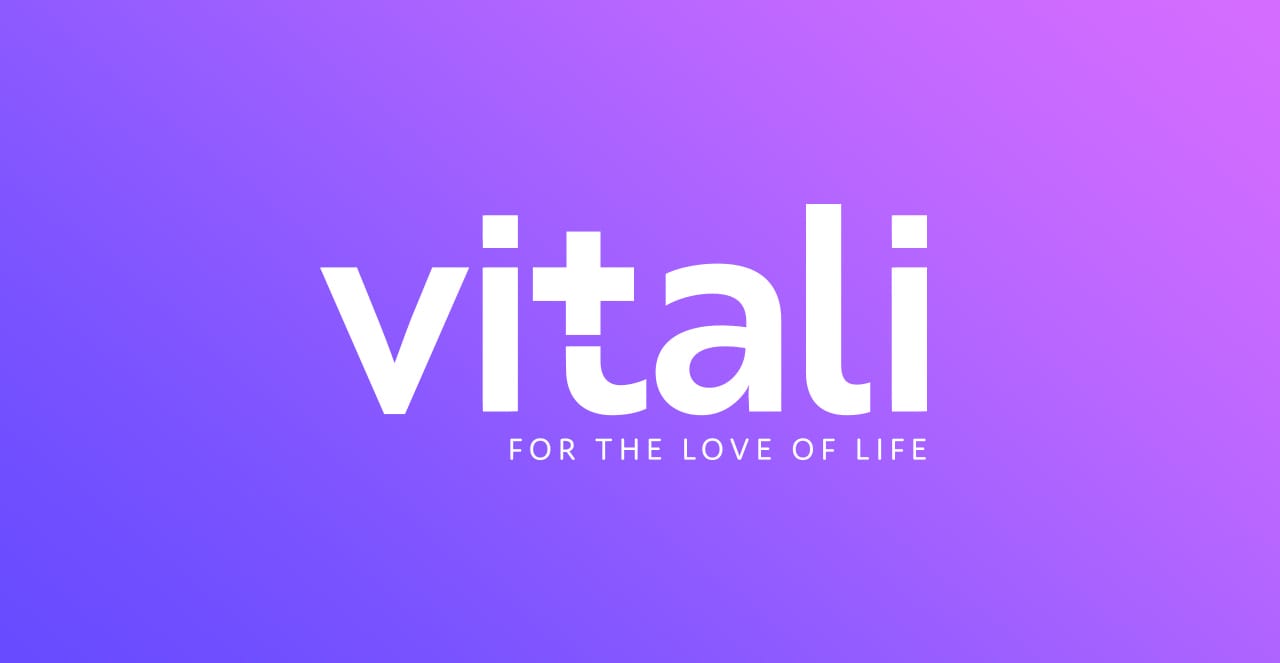 If you are reading this, you probably have a passion for helping people and even going the next step of helping other people help people.
Starting your own CPR business makes you capable of helping others through educating them and allows you to make an impact that can save lives. However, we know that growing your CPR business can be challenging. Here we will share with you the step-by-step processes of how to grow your CPR business successfully.
First, Start Your CPR Business
First, research how to start a CPR business by reading articles, watch videos on how to create a CPR Business Model and make sure you're willing to put in the work. While having a business is rewarding, for some teaching CPR for other companies may be the best fit.
If you decide to move forward with starting a business, make sure you fulfill all legal requirements to offer legitimate training, then purchase required equipment, hire staff, and set up an office. While doing this you'll also want to begin the growth of your business by setting up a website and an official google listing where you can gain credibility through reviews. Some companies also set up social media accounts as a way to be in contact with potential clients.
Your Website
The first thing that your potential customers will likely search for if they are interested in your services is your CPR business website — which is why you need an official website that is updated on a regular basis.
Here are helpful guidelines that you should keep in mind as you build and maintain your website:
Brand Awareness: Communicate a clear definition of your brand through your website. Spend time thinking about what makes your training unique. Be thoughtful and avoid imitating other brands- instead communicate what the core of your business is.
Informative Landing Pages: Make sure to include all the essential information about your business and services. Create the appropriate landing pages, such as "Home," "About Us," "Our Courses/Services," and "Contact Us."
SEO Strategies: Search Engine Optimization (SEO) techniques are crucial and we recommend to hire an expert to increase the visibility of your website on Google and other search engines.
PPC Advertising: Use Pay-Per-Click (PPC) ads as part of your marketing campaign for your CPR business. PPC advertising can dramatically increase the number of sales for your company.
Reviews
Cardiopulmonary resuscitation (CPR) is a crucial component of emergency medical assistance for cardiac arrest victims. Since it is literally a matter of life and death, most organizations choose a reliable business to provide CPR training courses to their members. Written and video reviews from your clients can help your business to build credibility in the CPR training industry. Encourage your customers to post honest reviews and feedback about your CPR classes. This can be done on sites where your students find you, like Class Eagle CPR Instructor Directory, social media platforms, Google, and Yelp.
Local Partnerships
Partnerships with local organizations and institutes makes it possible for you to grow your business within your local community. Here are some organizations you can team up with:
Chamber of Commerce
It is a good idea to offer free CPR and first aid classes in partnership with the Chamber of Commerce. This investment will increase your visibility within the community and let others know you are invested in the community.
Youth Organizations
Youth organizations commonly require first aid and CPR training for youth leaders and adult leaders. You can coordinate with youth organizations in your town and city and hold CPR courses for their groups.
Summer Camps
Summer camps and Scout camps typically require administrators and counselors to undergo first aid and CPR training. This is crucial for all camps where most participants are minors and physical activities are common — especially for camps that are located further from hospitals and EMS in remote areas.
Schools
The American Heart Association (AHA) encourages schools to hold CPR training for students and staff. It can empower them to provide basic medical assistance in school settings.
Birthing Centers
Your local birth centers and OBGYN groups often require new parents to go through infant CPR training. Connect with them to see if you can help by offering regular classes for their clients.
Colleges
Many technical colleges and nursing schools require Basic Life Support training as students begin their semester with them. Reach out to the colleges and find out who may coordinate this and ask if they will refer students to you.
Blogs
Blogging on your official website can help expand your CPR business over time.
Writing interesting content that is relevant to your target market can boost organic traffic because people need valuable information. Be sure to use SEO techniques as you blog that make it possible for you to rank high on Google during searches.
Guest blogging on other websites is useful as well. It can help you gain exposure from the traffic of their websites. Being featured by other people and organizations will increase your reputation as an expert in the CPR and medical field.
Youtube Videos
Utilize YouTube video marketing to level up your CPR business. YouTube marketing can help you reach a broader audience and share information about your company in a visual way.
Create videos that are approximately 10-20 minutes long to engage your audience.
Record interview-style testimony videos from students in your CPR courses.
Include video snippets from your CPR classes.
You can transform your written blogs into YouTube commentary videos to make them come alive on screen. You can also produce tutorial videos that will teach your viewers how to handle certain emergency situations and keep their training top of mind- and your business top of mind.
Finally, you can participate in YouTube online video advertising campaigns where you can get paid when people watch ads in your videos.
Social Media
Harness the power of social media to boost the growth of your CPR business. Social media marketing can help you reach a tremendously wide audience. You can post photos of your CPR classes on platforms like Facebook and Instagram. You can also post 30-60 second snippets of your YouTube videos to make it suitable for social media consumption and also encourage people to check out more of your content.
Engage with your followers by asking interesting questions and including call-to-actions (CTAs) at the end of your posts. Use appropriate hashtags to increase your views.
Make business accounts for your CPR company on highly used social media channels. According to the SearchEngineJournal, the top five popular social media are currently Facebook, YouTube, Whatsapp, Instagram, and TikTok.
Instructor Directory's
Be sure to use all tools out there to reach clients. Setting up your instructor listing on Class Eagle is free and allows students in your area to find you more easily. Be sure to follow up with every lead as soon as you can. Often times, students give their business to the first instructor they can connect with.
Contact Vitali To Learn More on How To Grow Your CPR Business
Growing a CPR business doesn't need to be hard. All you need to do is follow these steps to achieve business growth and success in the CPR industry.
Bookmark the CPR Instructor Affiliate's website to learn more useful tips on expanding your CPR business.
Send us a message if you have questions about CPR-related matters. We can help you learn about CPR equipment, pads, and batteries, as well as the OSHA rules, laws, and compliance requirements regarding CPR training. Furthermore, we can advise you on CPR equipment manufacturers and how to build relationships with them.
Contact us at (800) 728-6232 if you have questions about our CPR products and services.