Review: D.A.R.T. Sim ECG Simulator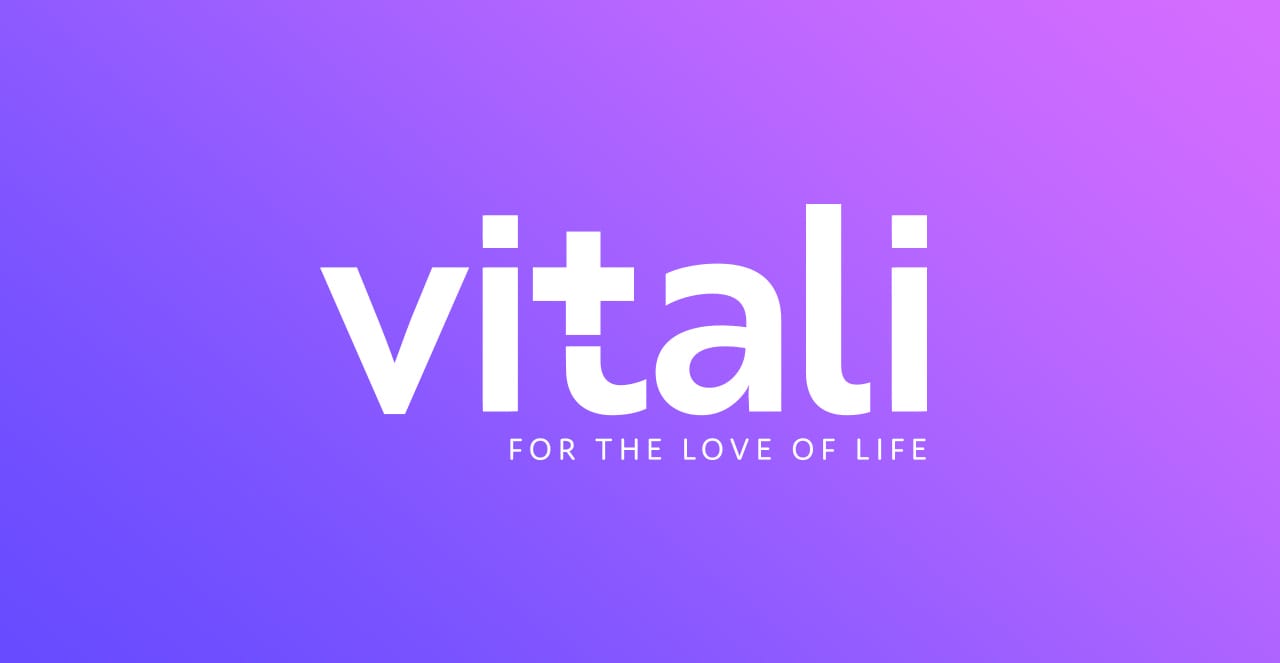 The D.A.R.T Sim ECG Simulator is a truly phenomenal product that's hit the market and can be a huge asset in your CPR training business. If you're teaching ACLS, PALS, or even just doing ECG courses, it brings an unrivaled realism to your training at a price that you can afford. It might just be the best ECG simulator available on the market today for the money.
So, with this post we'll look at the D.A.R.T Sim ECG Simulator in more detail to give you an idea of what the product is about and what it can do. We'll also look at some of the other products that you can use with the D.A.R.T Sim ECG Simulator to make the experience even better.
Different Versions of the D.A.R.T Sim ECG Simulator
Depending on your needs, requirements, and budget there are several versions of the D.A.R.T Sim ECG Simulator you can buy. Irrespective of the version you choose, it offers you the same features and customization options.
It's set up to look exactly like an actual ECG monitor, and has the ability to do cardioversion, defibrillation, and pacing. With additional software, you're also able to build customized scenarios that you can set up for your students to improve their training. You can, for instance, set up a scenario where the patient is in sinus bradycardia for one minute, and then go into ventricular fibrillation for four minutes, and then move into a normal sinus rhythm. It's a really powerful training tool that you can use to make your students' training more engaging and effective.
Now, let's look at the different options that you can consider when looking at the D.A.R.T Sim ECG Simulator.
D.A.R.T Bag – "Complete" for ACLS & PALS
If you have no other equipment, this may be your best option. It comes with
pediatric and adult defibrillator pads.
Adult and pediatric blood pressure cuffs.
Adult and pediatric SPO2 probe sensors.
3 Lead ECG Cable and EtCO2 Airway Sensor.
To complete the package, you can choose between either a Windows 10 tablet, or Apple iPad that slides into the front cover of the bag to give your D.A.R.T Sim the look and feel of a real defibrillator or monitor. This also gives you everything you need to run a dynamic ACLS or PALS training simulation. In addition, you also have the option to increase the warranty on the tablet to two years.
For a complete package like this, you can expect to pay $1029,98 if you go with the Windows 10 tablet, or $1239,98 if you choose the Apple iPad. For the extended warranty on the tablet, you'll pay $119.99.
If you want to save money initially and build up your D.A.R.T system over time, you also have the option to buy a D.A.R.T Bag "Starter Package" at $399, a D.A.R.T Bag ACLS package at $489.99, or a D.A.R.T Bag PALS package at $569.99. Just keep in mind that these bags don't include the tablet and many other of the accessories that the complete bag has.
Tablet Only
With this option, you can buy only a Windows 10 tablet or Apple iPad with the D.A.R.T Sim ECG Simulator software preinstalled. This can save you quite a lot of money if you already have all the other equipment available.
Pricing wise, the Apple iPad comes in at $609.99 and the Windows 10 tablet comes in at $399.99. With both you get the option of extending the warranty to two years, and this comes in at $119.99 for the Windows 10 tablet and $129.99 for the Apple iPad.
D.A.R.T Sim ECG Simulator PC/MAC Software License
With the final option, and if you already have a PC or Mac, you can just buy a software license for the software. The software license allows you to use the D.A.R.T Sim ECG Simulator on one PC or Mac of your choice and you'll have access to updates and free support via text.
The price for this software license is $179.99, and you also have the option to buy packages of licenses that work out cheaper than buying the licenses separately. For example, two licenses are priced at $299.99, and three licenses are priced at $349.99. There are also packages that include up to 15 licenses. So, depending on your budget and requirements, these can save you money.
Schedule Saver
If you want to make your training classes as immersive as possible, you should definitely consider getting the Schedule Saver software.
It allows you to create and save custom scenarios as a D.A.R.T Sim file. You can also then sync these files to other D.A.R.T Sim users so you don't need to re-create custom scenarios on other D.A.R.T Simulators. It's as easy as creating the scenario, saving it to your folder of choice, and then sending it to other D.A.R.T Sim users via email or flash drive, where they can then upload the file to their D.A.R.T Simulator.
You should keep in mind, though, that this software is only available for PC / Mac download, and, as such, is only compatible with PCs, Mac's, and Windows 10 tablets. Pricing for the software is $99.99.
Mini Wireless Keyboard
With the mini wireless keyboard, you're able to control the simulator remotely. This means you could change the cardiac rhythms and scenarios on the fly, which makes the training more engaging for your students.
It's compatible with iPad and Windows 10 computers, laptops, or tablets and it's priced at $59.99.
Conclusion
We hope that you found this review and guide on the D.A.R.T Sim ECG Simulator helpful and that you now know how this product can improve your CPR training business. It will make your training more immersive and engaging, allowing you to offer your customers a better training experience and product.
Feel free to contact us or check out our YouTube channel for more resources.
If you're already an instructor and want to partner with an AHA Training Center that can help you run your training program more efficiently, you can learn more about alignment with us.