Clinical Interventions & Advanced Cardiac Life Support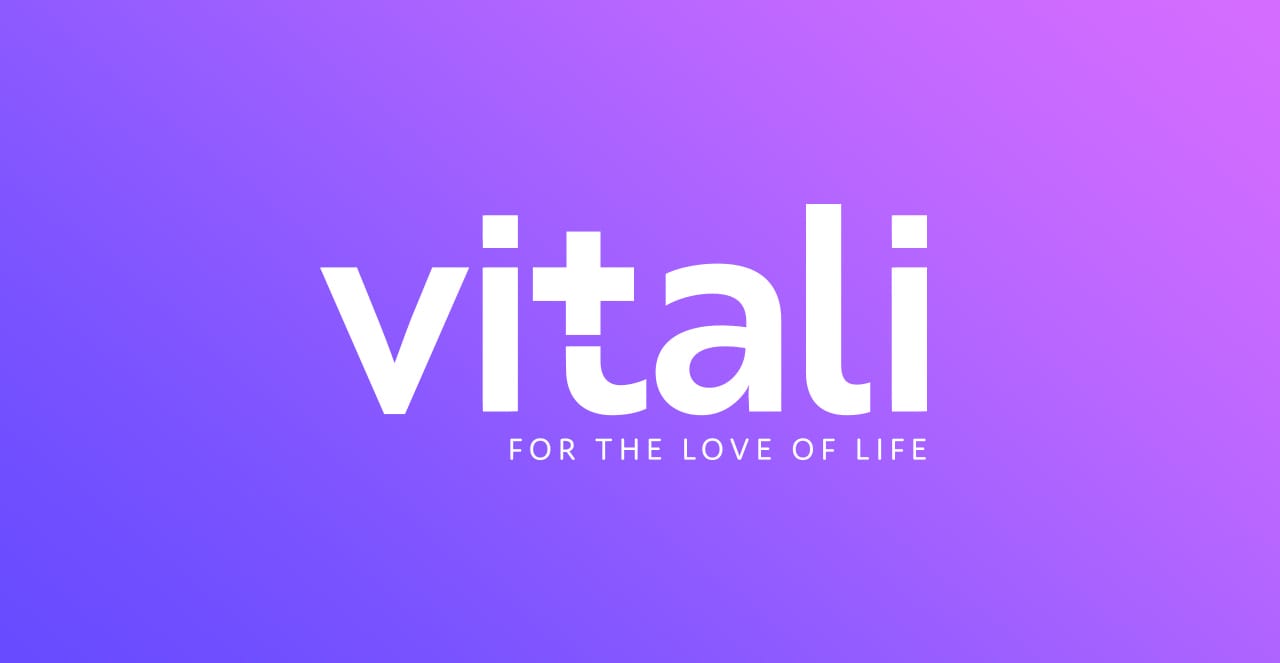 When a person is in need of urgent treatment because of a stroke, cardiac arrest or any other medical emergency that is life threatening then knowledge in Advanced Cardiac Life Support (ACLS) can help to save the person's life.
Health Care Providers
ACLS is only given by health care providers that are qualified. Things that could be required for the provider to do are:
Initiating IV access
Managing patient's airway
Interpretation of EKGs
Emergency pharmacology
What's Involved In ACLS?
BLS is the first and foundation step of ACLS which includes high quality compressions and early/immediate defibrillation. Once a crash cart or ambulance arrive, the BLS is continued while implementing ACLS techniques. Part of ACLS is using a monitor which allows healthcare providers to manually determine the heart's rhythm and select the proper treatment which is a combination of drugs and defibrillation. During this time it may be deemed necessary to use an advanced airway to ensure proper ventilations. Depending on the cause of the cardiac arrest will also dictate went secondary medications will be used to reverse the underlying cause.
The Guidelines
Every five years a science review is updated and published by International Liaison Committee on Resuscitation and the American Heart Association (AHA). Some of the changes are as follows:
2010
BLS is being considered the core component for ACLS
ABC became CAB which means circulation, airway, and breathing
Laypersons can give CPR involving chest compressions only
Atropine was removed from the Asystole/PEA algorithm
Diminished emphasis on advanced airways
Different Algorithms
There are several guidelines for the groups of algorithms. The instructions are for standardized treatment for increasing the effectiveness. The types are:
Suspected Stroke Algorithm
Bradycardia Algorithm
Tachycardia Algorithm
VF/Pulseless VT Algorithm
PEA/Asystole Algorithm
Acute Coronary Syndromes Algorithm
Classes are given for professionals to learn the different signs and steps to administer ACLS to help the patient recover from their situation. Do not attempt to treat a victim if you have not taken classes and learned exactly what to do!