How to: Align with Our AHA Training Center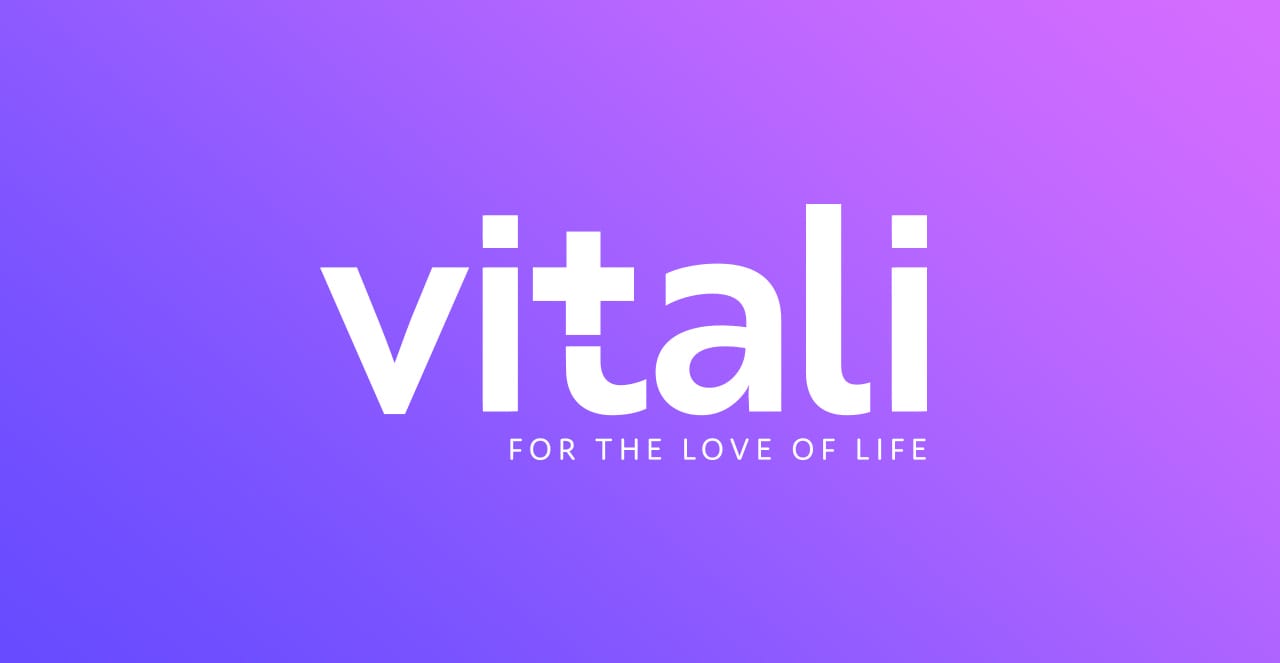 Are you looking to join an American Heart Association (AHA) Training Center (TC) or need to align with us as a secondary TC? Let us help walk you through the steps to make sure the transition is easy. We currently accept instructors in all 50 U.S. states. If you are not currently an instructor, read this guide on How to Become a CPR Trainer.
Below find this step by step guide to begin the alignment process with us:
Step by Step Guide to Align with our AHA Training Center:
Open your web browser and go to https://www.cprinstructoraffiliates.com
In the top middle of the page, next to the "Home" tab, click the tab that says "AHA Alignment."
Now that your screen looks like this, scroll all the way to the bottom of the page and fill out the form.
Press Submit to send the form to us.
If you have any trouble, watch this video and follow along to learn how to align with our AHA Training Center:
Next Steps to finalize AHA Training Center Alignment:
Once your form is submitted, we will contact you within one business day. We know aligning with an AHA Training Center is necessary to keep your business running and we want to make sure the process is expedient. We work quickly to make sure your time is respected.
CPR instructors are the real MVP in the classroom teaching other people how to save lives. We make the process as quick as possible so you can spend most of your time doing the important work in the classroom. Let us help you align with an AHA Training Center that shares your mission!
Referral Opportunities
Our Training Center is always looking for ways to benefit our instructor community. Any instructor, even if you aren't aligned with our AHA Training Center, is eligible to sign up for our AED & CPR Equipment Referral Program. This program is open to ARC, HSI, AHA, and any brand of education or person looking to sell AED's. Through the Referral Program you will get paid for all products sold to your clients. Learn more on our AED & CPR Equipment Referral Page.