How to: Get Big CPR Contracts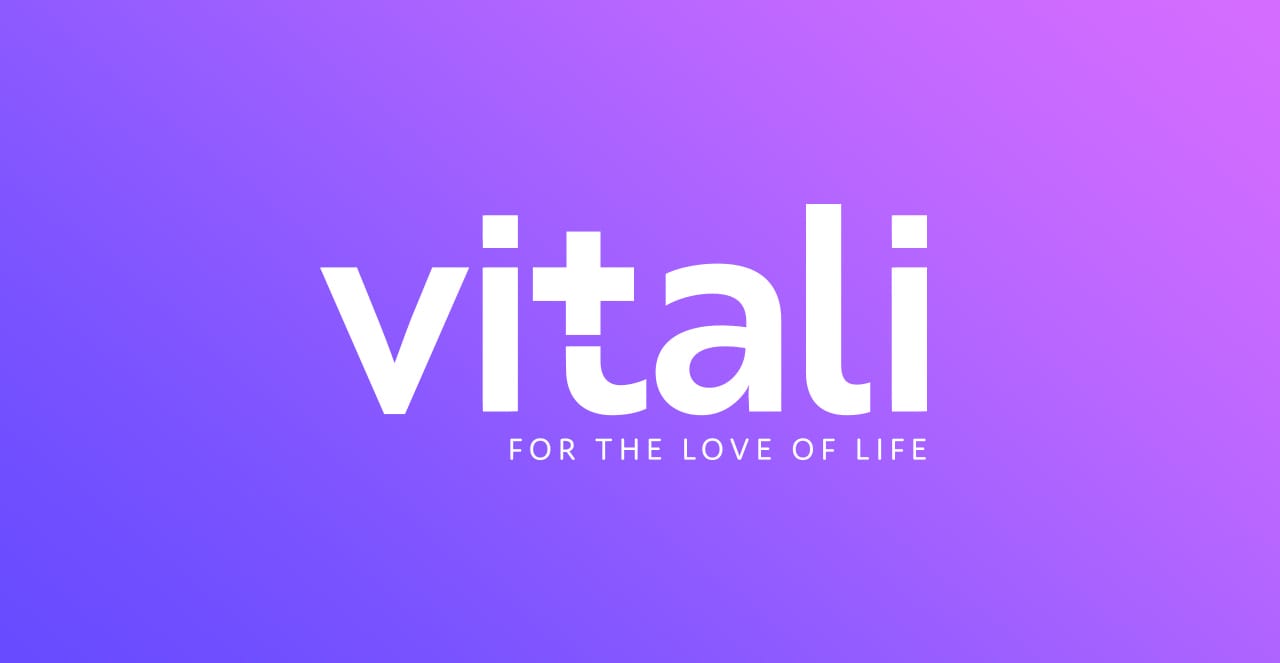 Have you been asked to quote a large contract as a CPR company? The feeling can be exciting and nerve wrecking all at the same time. For some people, a contract is just what they are looking for to give them some more stability and consistent work. However, contracts can be very tricky and put businesses in a tough spot if the work is not quoted thoughtfully. CPR Instructor Affiliates will break down the items you should consider and help put you on a path to confidence in the quotes that you give.
Prepare, Align, & Execute to Win Contracts
First, let's reflect on these words from the Small Business Administration: "Many companies aspire to do contractual work for the federal government. The reality however, is most will not." While these words may not seem the most encouraging, they do reflect reality. Keeping this truth in mind as you navigate the process can save you from overtaxing too much of your energy.
The SBA gives some reasons why most people will never win federal government contracts. They state some business are just not qualified, some are overpriced, and some will just talk about it but never follow through. Others, simply don't understand how to prepare proposals that get attention and win contracts.
The best preparation for winning large contracts is understanding the process, being able to meet the needs required, and following-through. Prepare, align, and execute. Each of the steps must be followed by another otherwise there is no chance for success.
We rarely pass up an opportunity for business and have been surprised at the business we win and the business we lose. Sometimes, there doesn't seem to be a rhyme or reason. We want to help you put your best foot forward, but remind you to stay level headed and focused on your long term goals as a business owner.
#1. Read the Details
Typically large contracts ask you to quote something very specific. While smaller clients may come to you asking for 'just CPR training,' usually large contracts come from regulated industries that need specific training. Be sure to read the full 'Request for Price' (RFP) to quote the correct thing. They likely stipulate a specific brand of training and ask you to either include the cost of student manuals in the price or to itemize the pricing. For example, most government contracts are usually for Heartsaver CPR & First Aid training that meets OSHA requirements.
If the request is not specific, we always recommend being as detailed as possible so the company compares your request fairly against other quotes. If another quote doesn't itemize books, the company may ask realize that their price doesn't include the books and is actually higher than the price you have quoted. Regardless, it's always in your favor to be as clear as possible. Well itemized quotes look the most professional and show that you know what you are doing. Remember, you can always call the procurement director and ask for clarification on what course type they desire.
#2. The Price is Right
You can check with the procurement department or procurement director to see what previous contracts have been accepted. Typically this is public information that they will allow you to examine as a resourceful tool in preparing your RFP.
However, know that larger companies look for time savings and value over the cheapest price. The phrase 'you get what you pay for' is usually true. Larger companies know that choosing the cheapest option could actually cost them more. If they hire an inexperienced service provider that doesn't have the ability to fulfill the job they can be caught shorthanded and need to hire someone at much higher convenience pricing to fix the problem. Therefore, it's important not to join the race to the bottom- do not just simply bid less than the other bids. This is tactic is rarely successful.
Instead, be thoughtful in how you quote your pricing. Make sure that your quote gives you the profit margin you need to stay in business. Furthermore, make sure your pricing is scalable. Cutting out 'the middle man' and not having a team to help you, is not a scaleable business practice. You may be able to pocket more money in the short term but you can't grow your business very much this way. It's likely to fulfill a large contract and maintain the rest of your business that you may need to hire an employee. Make sure the pricing you set affords you to pay for labor other than your own.
#3. Demonstrate Your Potential
If you've ever had construction done on your house, then you probably know that there can be a huge difference in quality based on the contractor. As the homeowner, your job is to vet a contractor based on their proposal, experience, and cost. Likewise, when bidding health and safety training contracts, the companies are usually looking for applications that demonstrate potential.
Typically, there are questions on the RFP's that ask you to qualify your experience and training. Use this opportunity to put your best foot forward and show that you are a reliable, trustworthy, and quality health and safety training business. If you have employee's, be sure to mention this as it demonstrates stability in your ability to source instructors last minute if needed.
If you have previous experience fulfilling contracts or working with them, mention this on your application. Help connect with the business that you understand their needs and can meet their expectations.
#4. Stake Your Claim
It's unlikely that you will get a letter from Uncle Sam asking you to apply for a contract just because you exist. You will need to register in the System for Award Management. Here you will develop a small business profile and a capability statement. From there you can search for contract opportunities.
It's worth noting, Federal Law requires that 23% of federal contracts be awarded to small businesses. Furthermore, minority owned small businesses can position themselves to be awarded a larger percentage of these contracts. The Small Business Administration (SBA) has a business development program that helps minority entrepreneurs better compete against their peers for contracts to be awarded.
To qualify for the SBA Business Development Program, your business needs to:
Meet SBA's standards of a small business (It probably does if your revenue is less than 10 million/year. You can view the SBA Size Standards here.)
Have majority ownership (51% or more) by a U.S. citizen that is socially or economically disadvantaged. (Program aims to target the following groups: Women, Veterans, Native Americans, African Americans, Hispanic Americans, Asian Americans, Asian Pacific Americans, and Service Disabled entrepreneurs.
Show the owners net worth is less than 750k, gross income less than 350k, and assets worth no more than 6 million.
Demonstrate potential to perform and strong character.
If you qualify for the SBA Business Development Program you will be offered a host of resources to help you apply for contracts. Read more about those resources here.
#5. Make a Thorough Proposal
As we discussed earlier, a thorough proposal establishes your ability to meet the contracts needs. Pay attention to any specifics regarding how you list prices. Some proposals may want you to divide costs out per student and others may want you to divide costs by individual expense's. These expenses may include, cost of certification card, cost of student manual, cost of instructor time, travel expense, and equipment.
For travel costs, you can use the Federal per diem generator.
Pay attention to any stipulations the RFP has for minimum or maximum class sizes. Generally they will ask you to quote training a certain number of students in a certain amount of classes.
#6. Getting Paid
Large contracts usually pay a retainer or pay in net terms. The way you are paid is important to consider to cashflow your business operations properly. For example, if you don't have enough funds to purchase a significant amount of textbooks prior to being paid you may want to stagger your orders as payment is remitted.
One note about purchasing books: Getting the best price possible will help you be competitive in these quotes without losing the shirt on your back. Check out our Referral Program where you can buy CPR Curriculum, AED's and more at a discount or for a commision. See this video demonstration:
#7. Stay Diversified
Government contracts and other contracts are alluring but they are only contracts that usually last 2-5 years. Once the contract expires, it is usually put out for bid again and you have no guarantee you will win it. You will want to make sure not to neglect other business when taking on larger work. Work to continue to meet your current customers needs and stay hungry for new business.
Many businesses have been put out of business by relying too much on one or two contracts. Other businesses have taken huge hits to their revenue stream when they lose a contract. A company can go from being a 5 million dollar company to a 2.5 million dollar company over night. It can take years to recover from that kind of business loss, especially if you don't have other business. One contract should never make or break you.
Final Notes
We'll conclude with some words from a Health and Safety business owner: "You can lose your shirt on contracts. Don't bid too low. Don't put all your eggs in one basket. Keep diversifying while under contract so you have a fall back if you don't renew the contract. If you win a contract, celebrate big- but then get back to work!"
For information on how to market your CPR business, read "Effective Methods for Marketing Your CPR Business."