The American Heart Association vs. The American Red Cross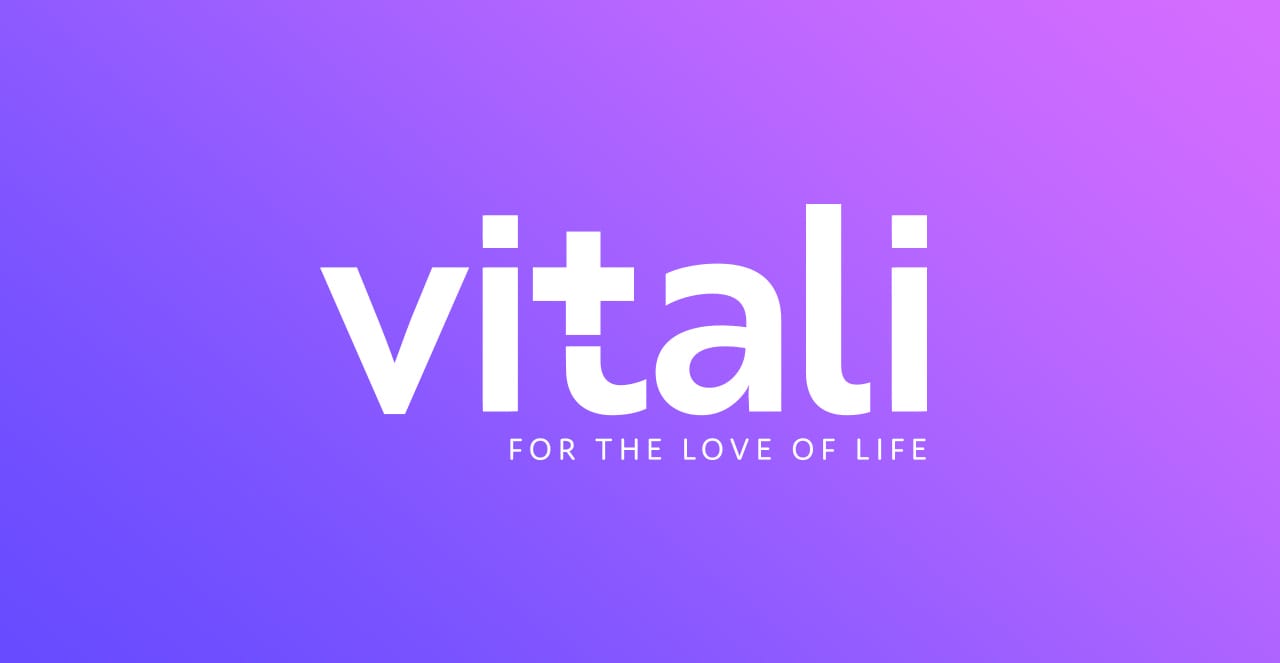 One of the questions we get asked a lot is "what is the difference between the American Heart Association (AHA) and the American Red Cross (ARC)"?  This is a really good question because everybody knows who the Red Cross is. The Red Cross has been around for a really long time and AHA really has only risen to prominence more in the past 20 or 30 years. If you are not in the medical field you may have never heard of the American Heart Association.
Interestingly, the American Heart Association is the authority when it comes to CPR guidelines. The AHA performs all the research and then develops updated CPR guidelines every 5 years. This makes the AHA the authoritative source that everybody else comes to and pulls information from. The Red Cross, EFR, ASHI- are all different CPR certification agencies, but they all base their classes off of the chaise of research and guidelines made by the AHA. In the medical field, the AHA is revered as the gold standard of training. In some areas, the AHA is the only certifying agency accepted for healthcare license requirements.
It is rare to find doctors and nurses with Red Cross Cards-  healthcare professionals go the source of the guidelines and take AHA classes. It's also found that the AHA curriculum takes into consideration certain things that the Red Cross does not. Because of this, the format of their class and the topics they discuss are more thorough and descriptive than the Red Cross.
Healthcare Provider CPR vs. Lay Responder CPR
On the other hand, the Red Cross courses for lay responders and non healthcare professionals are very thorough. Their CPR and First Aid courses can be much lengthier. However, within the Red Cross and AHA curriculums there are various course adaptations that change the length of training. For example the OSHA compliant lesson plans are lengthier by nature and designed for people working in factories or places with certain occupational hazards. When watching the various course videos you can somewhat tell that one set of curriculum was put together by emergency care experts verses others familiar with emergency care guidelines. In this regard though, it can be "to each his own" as healthcare providers like the language spoken by other healthcare providers, whereas laypeople can't understand the industry jargon. 
Conclusion
At the end of the day, every organization has its own strengths and weaknesses. The American Heart Association is the authoritative source on CPR. Meanwhile, when it comes disaster relief nobody does it better than the Red Cross. When you're looking for a CPR class; be sure to know what requirements you may have, if any, in regards to preferred CPR Certification organization. Depending on your state there may only be certain providers recognized. Typically, both Red Cross and AHA are accepted universally but that's not always the case!