Important Accessories to Buy With Your AED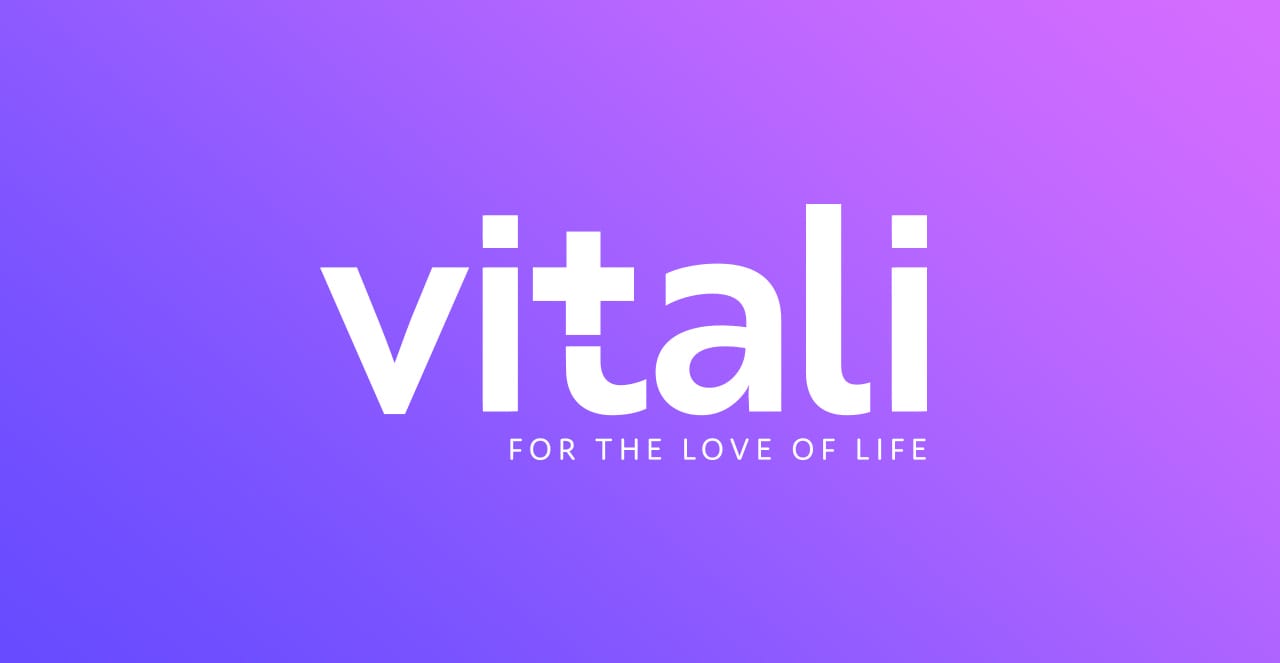 What Accessories do you need with an AED?
There are many AED accessories out there, but you may or may not need any depending on your situation. Generally, AED's come with everything you need to use it when it's purchased. However, if you are working in a rural area, working with children, in a public setting, there may be additional accessories needed.
Soft Carrying Case
The main accessory that usually comes with an AED is a soft carrying case. It is unlikely that you would need to purchase a case for your AED. A soft carry case usually does the job for most people. However, there are hard cases, similar to pelican cases, that you can put an AED in if you are traveling or work in an environment like a water park where you are a little more worried about water affecting your AED.
Another option for storage is a wall cabinet. The wall cabinets are great, especially if you work in an office. However, if you are getting and AED for your home or car then a wall cabinet would not be helpful. However, the majority of AED's are purchased by living facilities, offices, churches, schools where a wall cabinet is going to be a standard accessory.
Wall cabinets range in price from $139-$229 depending on if you want features like an alarm or various signage. The most basic cabinet is usually sufficient and can be viewed here.
If you are purchasing a wall cabinet for your AED, this is a great place to add on some additional life saving supplies. First Responder kits come in little pouches and include a razor, gloves, face mask, maybe some wipes, and a few other little things. We highly recommend these kits because they go hand in hand with use of an AED. You should not be doing any kind of a medical procedure or first aid on somebody without gloves.
Additionally, when you go to do CPR and or apply an AED you need to be working on a bare chest. Therefore, having scissors is super handy to remove bras and clothing. The included razor may also be necessary for guys who have a lot of hair on their chest and otherwise could not have the AED pads adhered to them.
If you are trained in CPR and you want to give breaths to the person- everything you need is in a CPR/AED rescue kit and retails around $29.
If you invest in an AED, you want to make sure that people can find the AED and use it in the event of an emergency. AED signs or decals can be positioned to place next to the AED. Additionally posters can show how to perform CPR for somebody who's untrained.
The most commonly purchased AED accessory is an AED wall sign. These are fairly inexpensive at $14 and easy to install.
AED maintenance programs are essential to your organization because they free you from the burden of manually keeping track of your AED maintenance schedule. AED Source offers program management that automates the AED management process. These are some of the benefits of having an AED maintenance plan in place:
Maintaining quality control even if you have multiple defibrillator machines spread out in different locations
Ensuring that your AEDs are properly functioning over the months and years. This could make a crucial impact during emergency circumstances when you need to provide basic medical assistance to cardiac patients.
Facing auditors confidently by presenting them with a detailed report that you can generate conveniently through our program
Staying covered by the Good Samaritan laws of your state
Transitioning AED duties easily to new AED managers through the proper documentation recorded by the program
Program Management is $179 a year and ensures your AED is in compliance. AED's purchased through AED Source are given this software for free for the first year.
Most AED's come with adult pads, but need to have pediatric pads purchased separately. Pediatric Pads deliver less electricity to shock a childs heart than adult pads do. Pads are specific to each AED and need to be the same brand and type. You can search for pediatric pads by brand here.
Additionally, pads are single use. If your AED is used often, you will want to have additional pads on hand. Pads vary in price (by brand) from $55-$500 a set.
When an AED delivers a shock, it gets its power from the battery. Most batteries can operate shocking a victim every few minutes for 4-8 hours. This is more than enough for a single use where individuals have quick access to EMS. However, if you are in an area where EMS access may be delayed, having additional batteries can be useful. Furthermore, if you are in a facility that frequently uses an AED, you will want to replace the battery after each use and ensure a fresh battery.
Batteries are brand specific and not interchangeable. These vary in price from $180-$300.
Conclusion
At a minimum we believe a basic cabinet, first responder kit, and AED program management are your three must have accessories. If you have questions about what accessories you should get or which ones are appropriate for your situation feel free to send us your questions.