How to: Get a Replacement CPR Card or eCard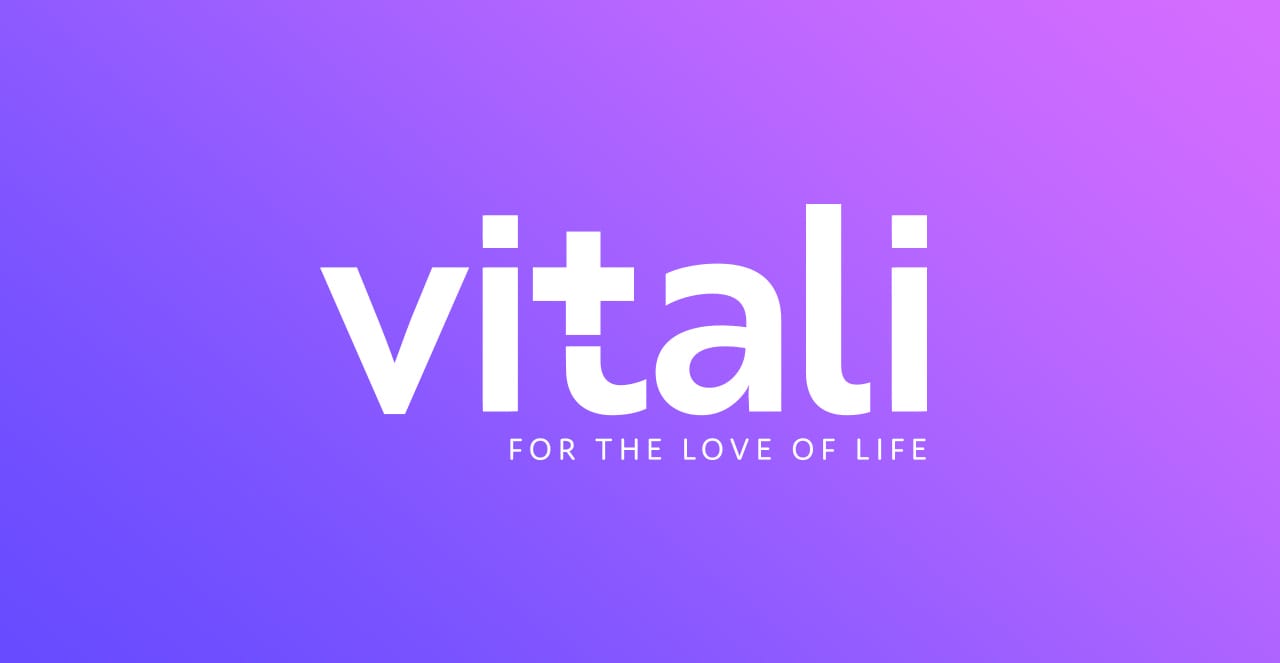 Have You Lost Your CPR card or certification?
If you are trying to find your CPR or First Aid certification, we are here to help. First off, if you took your class in the last two years, then it's likely your certification was sent to you digitally. If you remember getting a paper certification, it's likely your class was taught more than two years ago and your certification is expired. CPR, BLS, and First Aid certifications last for two years before they need to be retaken. However, it's still possible to get a paper card given to you but generally this is for non state approved certification courses. If you're needing a CPR certification for work, it likely needs to be through the American Heart Association (AHA), American Red Cross (ARC), or Health & Safety Institute (HSI). Each of these organizations sends certifications digitally.
Where can I find my online CPR certification?
If you received training through the AHA, ARC, or HSI you will get an email from the organization with your electronic certification. You could search your email for this certification.
However, you can also search online for your certification. For classes taken through the American Heart Association you can go to https://ecards.heart.org/student/myecards and use the name and email you signed up for class with to search. By doing this you will be able to find your CPR, First Aid, BLS, ACLS, or PALS certification card taken through the AHA. Employers can use this web page to verify that CPR certificates are legitimate as well.
To learn more about spotting fake CPR cards, read 'How to Spot Fake CPR Cards.'
If you took a CPR class through the Red Cross, you can search on their site here. The process is similar and you can enter in your name and email address. Employers can also use this web page to verify that CPR certificates are legitimate.
How to Get Certification Card from CPR Instructor
If you recently took a CPR course and didn't receive your card, you will want to contact your instructor. The AHA and Red Cross are not able to issue certifications for instructors. Training Centers have up to 20 business days to send students their certification card. If you are needing your certification sooner, you will want to make sure that is possible from your instructor before taking a class with them.
After waiting up to 20 days, if you haven't received your certification, you should contact your instructor and make sure they have the correct information for you. It is possible that your email was typed wrong which could be a reason to not receive the certification card via email.
How Do I Get a New CPR Certification?
If your certification is expired or unable to be found, you will need to take a new CPR certification class. You can find a local instructor near you on Class Eagle Health & Safety Instructor Directory. On this directory, you can select if you have a preference from American Heart Association classes or Red Cross. Both CPR class brands offer full in person CPR classes or online blended classes. Online blended classes require that you complete the course online and do skills practice in person with an instructor. Because CPR is a physical skill, it requires the hands on practice. Furthermore, studies show without the hands on practice people do not feel confident in their ability to help in case of emergency.
Watch: Can You Get Your CPR Certification Online?