If I have an ACLS certification do I need a BLS certification?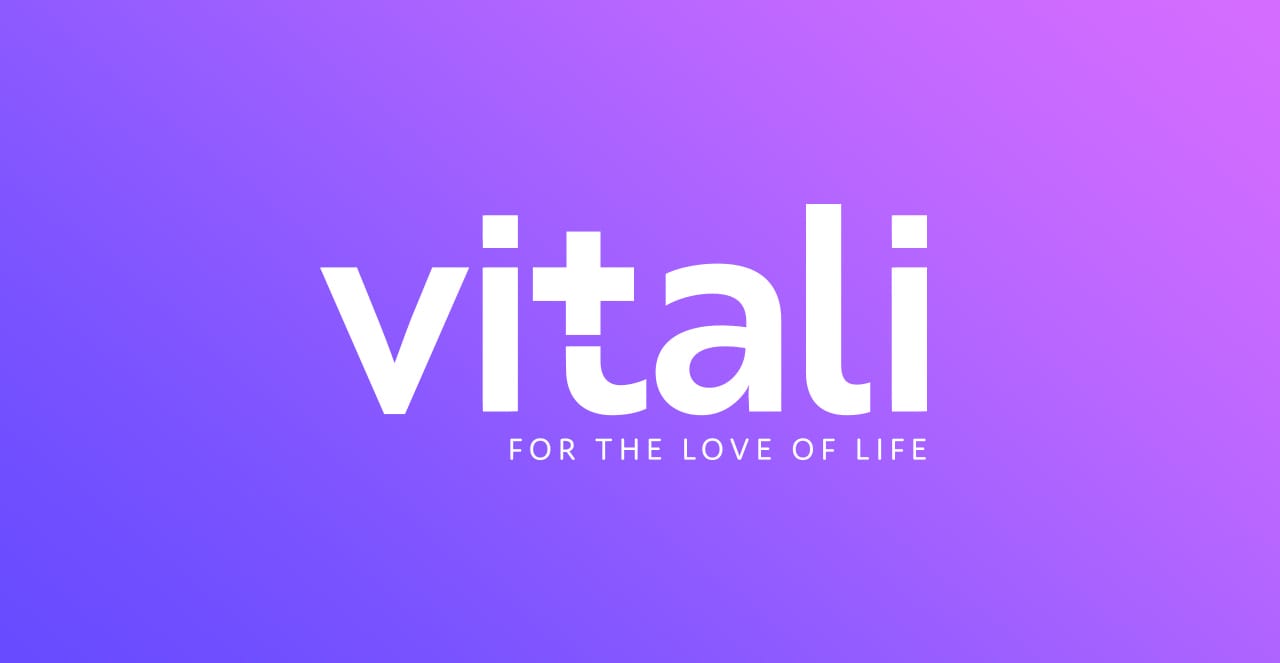 If you have ACLS or PALS certification, do you also need BLS certification? Let us explain license requirements and what you may need!
The learning never ends for medical providers. If you have a medical license then you are used to continuing medical education requirements. Can you imagine how scary it would be if Doctors relied on only data they learned 40 years ago? Think about how much has changed since then! Because research is always teaching us new things, medical professionals have to work to stay current on the latest information.
Why do I have to take CPR every two years?
It may feel like just yesterday that you took CPR. However, Basic Life Support (BLS) certification is required for anyone with a medical license. Currently, the certifications last just two years. This two year window allows for two things. First, CPR is a physical skill and needs hands on practice for certified people to maintain muscle memory. Second, new CPR guidelines are re-examined and updated every five years.
A little over a decade ago, CPR used to require 2 breaths followed by 15 compressions. However, research showed that 15 compressions was not enough for adults. The past ten years have seen some major changes in how CPR is taught and performed. So, if you got your certification a long time ago, chances are the CPR you learned then is not the CPR you would learn today.
There used to be a time where medical providers could perform a 'challenge' with a CPR instructor. However, now according to the American Heart Association (AHA) this is no longer an option. The Program Administration Manual states: "The AHA no longer offers a "challenge" option, where students may complete course testing requirements without participating in an AHA instructor-led training or blended-learning course. To demonstrate proficiency in knowledge and skills, all students must complete a provider course every 2 years to maintain their course completion card."
Medical providers who believe they have mastery of knowledge should consider completing the American Heart Association's blended-learning version of the provider course. The AHA's online blended learning course for BLS can be purchased here. Please note that after completing the online course and testing, that you are still required to meet with an AHA instructor to demonstrate your competency in CPR skills.
Does ACLS Certification Include BLS Certification?
It's a common misconception that ACLS includes BLS. However, these are separate courses that cover different material. Students that take ACLS are expected to already know BLS, but are not required by the AHA to have a current BLS certification. However, just because the AHA doesn't require ACLS students to have BLS does not mean that your medical license doesn't require BLS.
If you can show me a pig that flies, then I'll show you a medical license that requires ACLS and not BLS. It simply does not exist. If you need ACLS certification for your job then you also need BLS. Keep in mind, that medical practitioners are always open to lawsuit as an individual. Your workplace may not understand license requirements, but they're not the ones responsible if you get sued. Not having BLS certification makes you liable for wrongful deaths, malpractice, and loss of your license.
Can I take BLS and ACLS at the same time?
There is some overlap in BLS and ACLS courses, however they are still two separate courses. AHA instructors may choose to make a convenient option for ACLS students to attend BLS training right before their ACLS course.
Blended Learning Courses are another great option for people needing multiple AHA courses. While courses may be more expensive online, the time savings of being able to take the course from home or while at work can save you a lot of time (and money.) You can find the AHA Heartcode ACLS course online here.
Do I need BLS if I have PALS certification?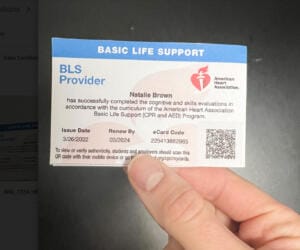 For all of the same reasons, people who have PALS certification also need BLS certification. If you are interested in taking PALS online you can find the AHA Heartcode PALS course here. Keep in mind that following the online course completion you still have to perform skills in person with an AHA instructor.
Where can I find BLS, ACLS, and PALS training?
As we've explained, BLS, ACLS, and PALS are all separate AHA courses. You will need to sign up for each course individually or talk with an instructor about combining training. To find a local AHA or Red Cross instructor near you, visit ClassEagle.com. Class Eagle will match you with instructors in your area who you can talk with you about the courses you need.