How to Become a Certified Nursing Assistant (CNA).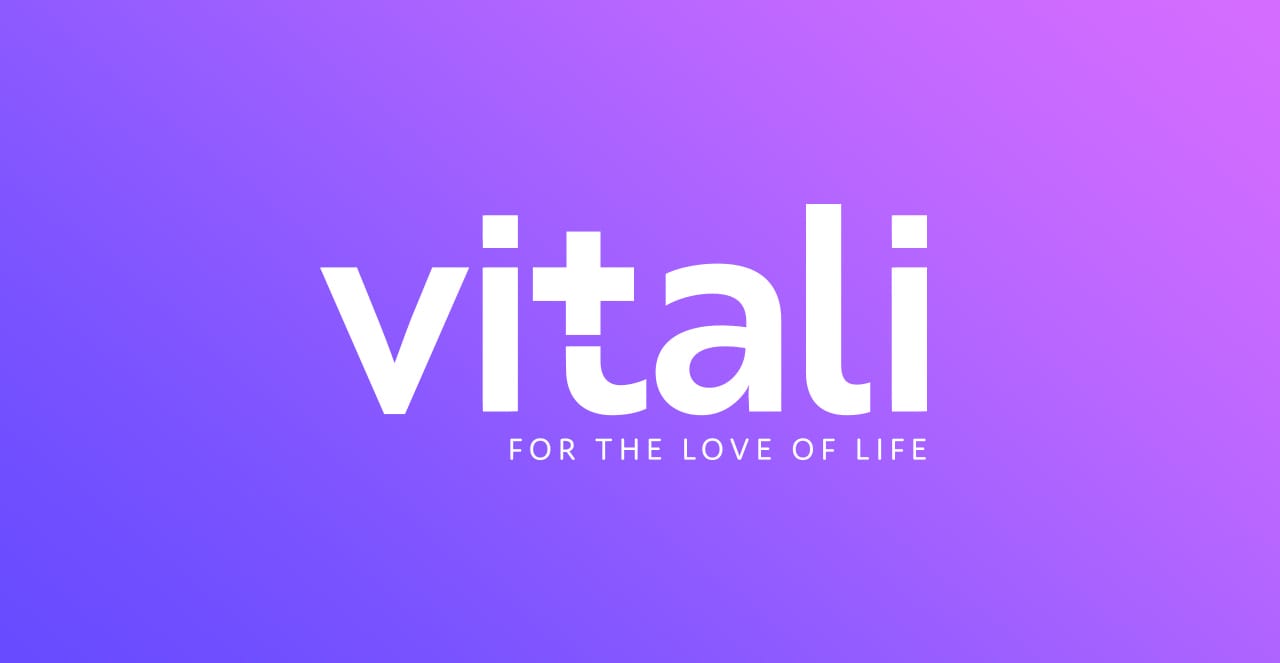 A look at the costs, time requirements, and prerequisites for Nurse Aide Training and Competency Evaluation Program (NATCEP)
Being a Certified Nursing Assistant can be a rewarding career. The best CNA's are usually servant minded people who look to take care of others. In this career you will get to make a difference in someones life every day. To become a nurse assistant, you will need to complete three parts of training: Theory, Lab, & Clinical Education.
What is a Certified Nursing Assistant (CNA)?
CNA's perform basic bedside care for patients. They must meet and follow guidelines set by both the federal government and their states government. Typically CNA's work in a hospital, assisted living facility, or directly in a patients home.
Sometimes, you may see classes or jobs listed for a Certified Nursing Aide. This title is a little older and interchangeable with Certified Nursing Assistant.
Nurse Assistant Training
Nurse Assistant training entails three parts: theory, lab, & clinical training. Each of these parts builds on the last and will prepare you for working as a nurse assistant. Once you have completed all three parts of training you will qualify to take a state examination and receive certification.
Part 1: Theory
The first part of any certified nurse assistant training program will be theory. This portion takes place in a classroom or partially online. During this portion of training, CNA class students will learn about the following aspects of patient care:
Basics: Concepts, responsibilities, ethics & legal issues, patient communication, anatomy & physiology
Safety: managing infections, preventing injuries, and emergencies
Administering care: taking vital signs; patient positioning & transferring; rehabilitation, comfort & rest, grooming & cleanliness, nutrition, bathroom care, admissions & discharges
Special care: specific illnesses; memory/cognitive changes; end of life care; pediatrics, & home health
Part 2: Lab
After learning nurse assistant theory, you will build on your training with skills practice. This will often take place in a lab that mimics a healthcare facility or home care set up. You will practice with other students and your instructor to perform different aspects of patient care. Some skills you will practice are:
Taking Vital Signs such as blood pressure, oxygen levels, etc
Performing personal care such as bathing, feeding, & grooming
Positioning Patients
Transferring Patients
Part 3: Clinical Training
Once you have completed theory and lab portions of nurse assistant training, you will start clinical training. Typically, clinical training is done at a long term care facility where you work directly with residents. You will be supervised by a licensed nurse.
Prerequisites
To qualify for CNA School you must meet some requirements before attending class.
Certified Nursing Assistants/Aide's must:
be >17 years of age
Have a high school diploma, GED or be within 6 months of graduation
Pass a criminal/health-related board background check
Be compliant with course vaccination policy
Typically, it is not required that you have CPR certification prior to enrolling in a CNA course. However, it will be required before starting clinical training. It is usually recommended that CNA's take the BLS (Basic Life Support) level of CPR training for healthcare providers. Although, an American Heart Association Heartsaver CPR is acceptable, BLS training may better serve CNA's working in facilities with other healthcare providers. The AHA offers blended CPR training that can be taken half online and half in the classroom. You can purchase the online American Heart Association BLS course here.
Can CNA Training be done Online?
Although, CNA training can not be done entirely online, you can do part of it online! There are blended course options that allow you to do the majority of classroom time in the convenience of your home. However, you will want to make sure that you sign up for a course in your area that supports this option.
How Many Hours is CNA Training?
To become a certified nursing assistant you will need to attend a CNA course. This training can be offered in different formats, but regardless is approximately a 100 hour course. The 100 hours consists of 60 hours in the classroom and then 40 hours of supervised clinical training.
Some community colleges may offer a CNA course that is spread out over the course of a school semester. However, the class can be completed much more quickly at other training schools. Typically you can find courses that take as little as 4 weeks (half days/nights) in the classroom, followed by a few days of clinical practice. This means in approximately one month, you can start a career as a CNA!
Is there a CNA Exam?
Upon completion of a CNA course, students will need to take a state competency exam within 24 months. The cost of this exam is typically included with your course fee, but is around $75-$100 depending on your state. The exam incudes a written test and then skills testing portion.
How Much Does it Cost to Become a CNA?
Certified Nursing Assistant classes can vary in pricing depending on the location of the course and the format. However, you should expect to pay around $800-$1,500 for the training. Often times there are grants for this training and you should speak with your school to find out about grants available in your area.
Some courses may include uniforms, stethoscopes, and other equipment. However, some courses may not include this cost in your tuition. Be sure to look for additional costs when applying to a program.
Can I work in any state as a CNA?
Once you have your license as a CNA, you may receive reciprocity in other states. For example, the state of Tennessee offers reciprocity to Nursing Assistants/Aide's certified in every state with the exception of North Carolina, Georgia, and Florida. To receive reciprocity, you just need to verify for your status and apply for registration on the Tennessee Nurse Aide Registry. If you are one of the lucky CNA's from Georgia, it is still fairly simple to get reciprocity in Tennessee. You will only need to take the TN state CNA exam to receive your CNA status in TN. However, candidates from NC or FL will need to retrain and retest in TN.
Every state may have a different policy, and you should look into your specific state to know for certain. Additionally, reciprocity is only offered when status is listed as active in the state registry with no reports of abuse or derogatory information.
If I already have medical training, can I get CNA status?
The Office of Health Care Facilities allows qualified candidates to challenge the Nurse Aide competency exam if they have training equal to that of a Nurse Aide Training and Competency Evaluation Program (NATCEP). The challenge option allows qualified people to apply to take the exam without completing additional training. The candidate must provide documentation of training received that meets the requirements for nurse aide training.
People such as nursing students enrolled in an approved LPN (licensed practical nurse) or RN (registered nurse) program, may apply to challenge the TN state test after completing basic nursing fundamentals and skills coursework. They will need to submit transcripts to be considered by the state.
Others who are eligible to challenge the exam include military training candidates, licensed candidates from other countries, qualified candidates who have received medical training, and temporary nurse aides.
Where Can I Find a CNA Class?
You can find instructors offering CNA classes near you on ClassEagle.com. Additionally, you can find related courses, such as Phlebotomy, Medical Assistant Training, and EKG Tech classes on ClassEagle.com
Typically these courses fill up a few weeks before the start of the course so if you are interested in applying, you should start the process a month or more ahead of time.