Vitali Training Supplies

exists to connect healthcare educators and businesses with reliable training products and supplies.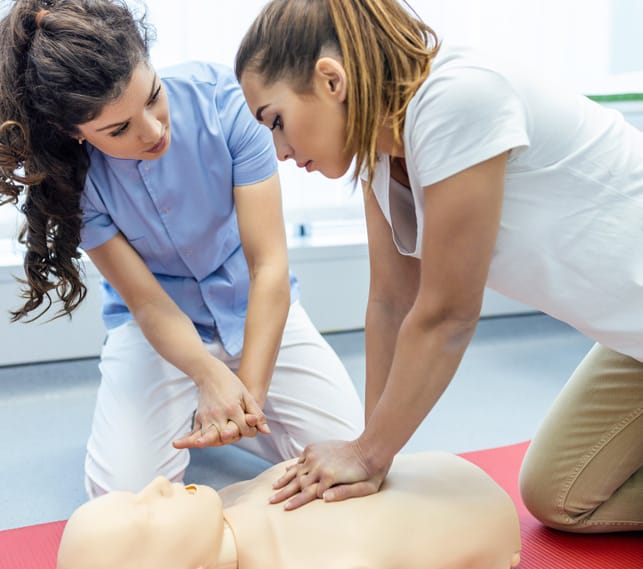 Essential medical training supplies.
Vitali Training Supplies exists to connect healthcare educators and organizations with a streamlined supply of reliable training products and curriculum. All of our pre-vetted medical training supplies are proven reliable, competitively-priced, and essential in quality medical training.
Why shop with us?
Finding and ordering the training supplies you need can be time-consuming. At Vitali, we stand behind the products we carry because each and every one was expertly-vetted over time by a team with firsthand industry experience. We'll equip you with the best of the best by providing easy access in one place to the most dependable supplies around.
We're proud to provide the most trusted
names in
medical training supplies.